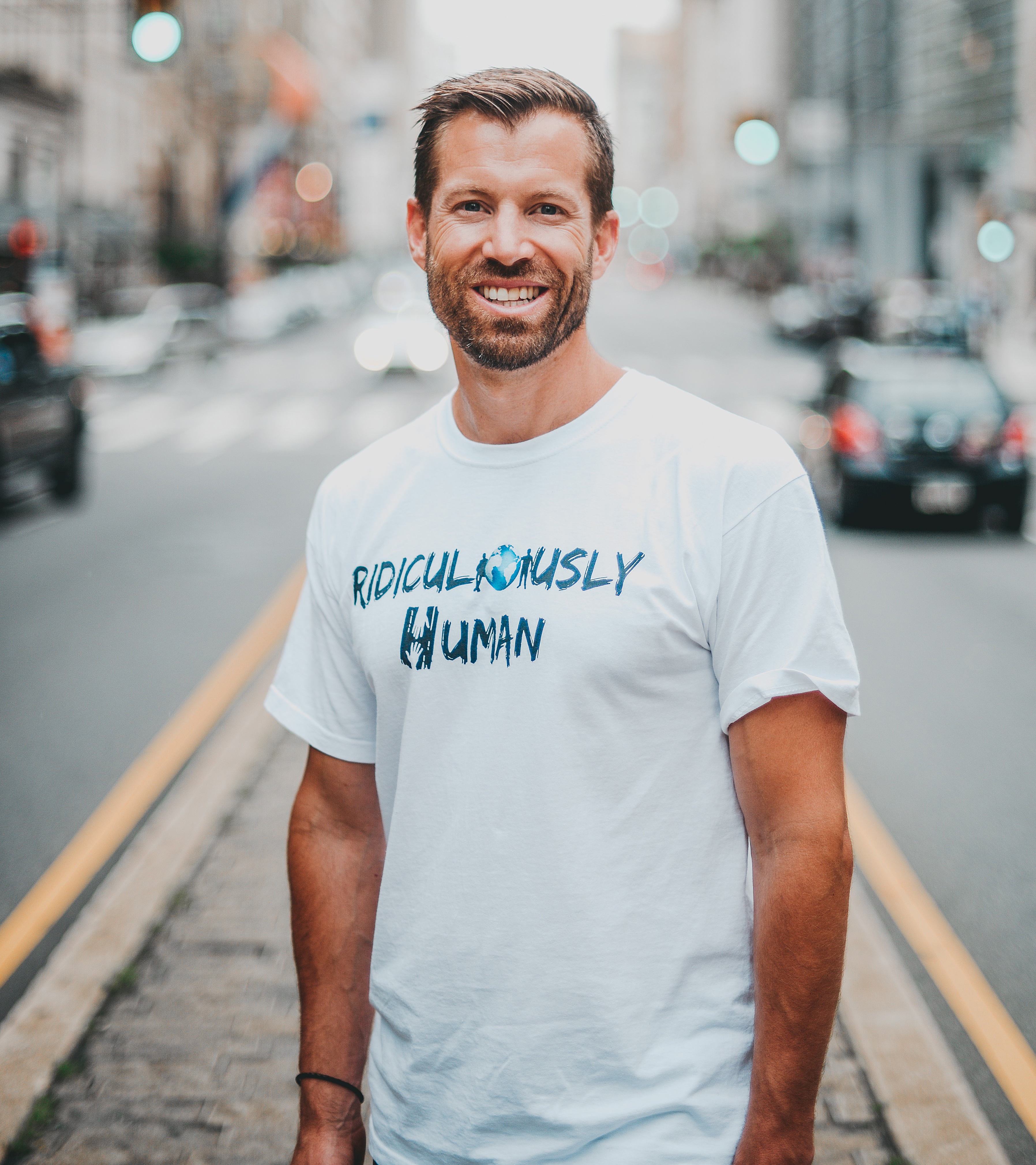 Howzit Guys,
I'm Gareth. Born and raised in beautiful South Africa and now living in London.
I am super pumped to be alive and living on this amazing planet! The world literally is our oyster with so much opportunity and things to look forward to.
I worked as an Investment Banker in London for a looooong time and now earn my keep as a Podcast host and an Executive and Life Coach.
Through my travels and life, a few things have always stood out for me as being important:
– People: Always look for the good in them. Deep down we are all the same and have so much to learn from each other!
– Our beautiful planet: It's each of our responsibilities to protect and nurture it.
– Choice: We each have a choice in how we see the world, in how we respond to situations, and to how we treat ourselves and others. Be smart with the choices you make.
– Time: Use it wisely. Makes the most of your opportunities and lead a life of purpose that fulfils you. Time is running out for all of us, so try not waste it on things that don't matter.
I can't wait to connect and hear from you all..!
Cheers, Gareth (read more about Gareth here)