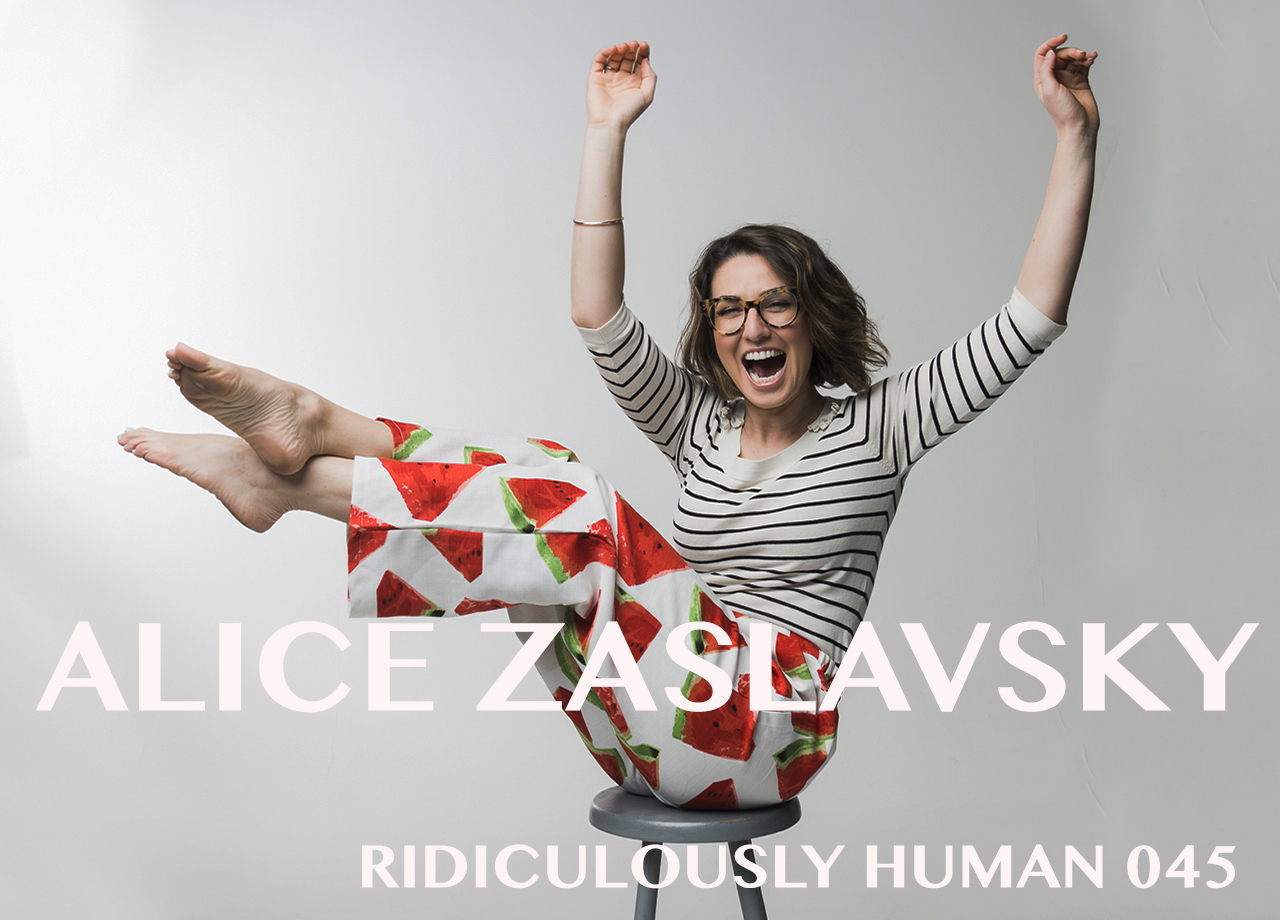 "You need to recognise that somebody else's opinion of you should not actually affect the way that you see yourself"
Australian Masterchef Alumna. Food Nerd. Jewish Immigrant. Teacher. Edutainer. Author. TV Presenter. Food Judge. Culinary Conversationalist. Smiler. Realist. Business Woman.
So many things have occurred in our recent history. It was only in 1991, when the dissolution of the USSR took place. The dissolution resulted in the forming of 15 independent republics, one of those being Georgia.
25 years ago, Alice Zaslavsky and her family got on an aeroplane, fleeing Tbilisi, Georgia, because luck and hope had run out for them. It was that desperate, that her parents only had enough money for them to fly to Singapore and from there they were going to borrow some money from friends and family, to carry on their journey and get to Australia. They were armed with only books and records.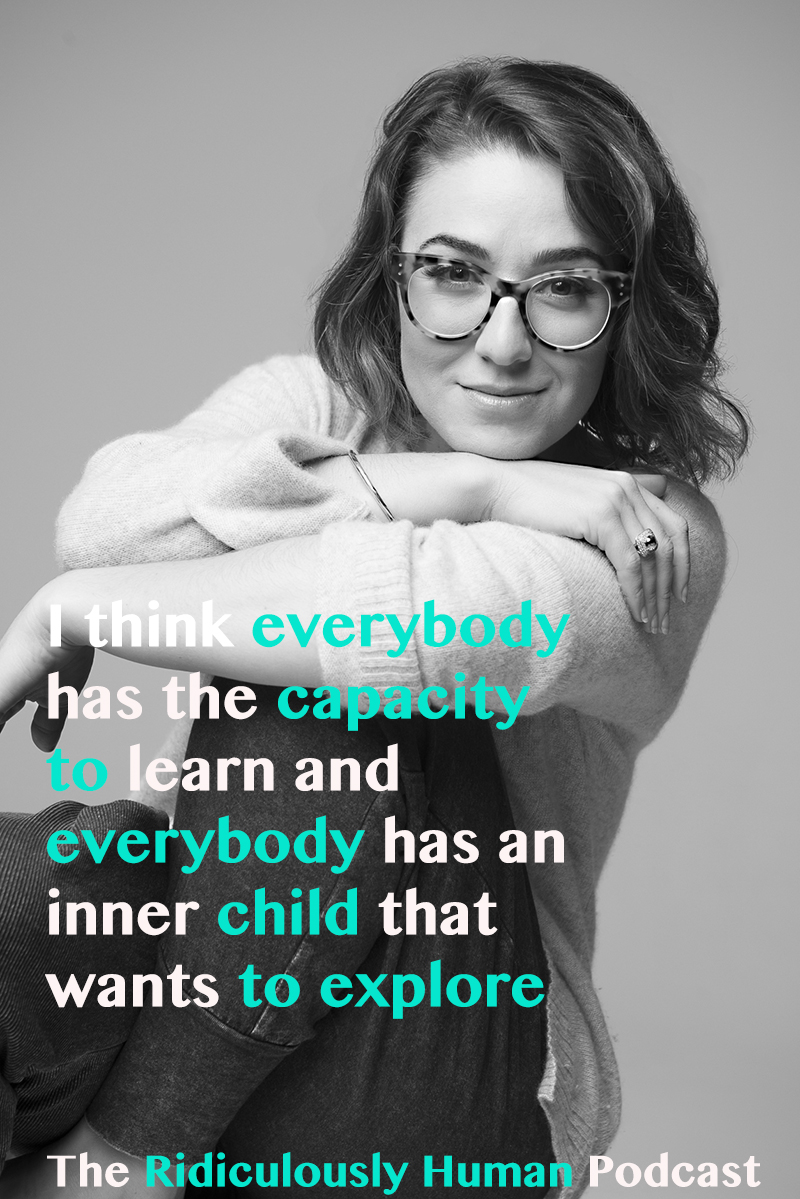 Alice has fond memories of her childhood in Tbilisi. Food was always a big part of her life and her love of food was influenced by family feasts and weekend trips to her grandfather's 'Dacha'. Boris, her Grandfather, taught her to toast sunflower seeds, which they would eat together while he would pick his fruit to use for his preserves.
Arriving in Australia at 7 years old, with very little belongings and not a word of English, was to be the start of an epic journey. Her folks soon found jobs and moved to Melbourne. They travelled a lot for work and it was cheaper for them to take her with, than to hire babysitters. So she enjoyed an adventurous childhood.
In 2012, Alice decided to enter Masterchef Australia and as a result had to forego her career as a deputy head teacher, but it was a risk she was willing to take. Her experience on Masterchef provided her with the trajectory she needed to put in motion the visualisations of her future career and business.
These days, Alice is literally flying. 'Alice in Frames', as she is endearingly known, finds it liberating teaching kids the importance of food, how to cook and why to eat your veggies. She has a best selling food book, TV shows and a radio show and is constantly evolving as an edutainer in the food space.
In the Podcast we explore all of the above and many other interesting topics, such as: Being an immigrant family, a life full of food, dealing with broken families, making the most of what you have, finding happiness within yourself, being a modern jew, the life of a Masterchef contestant and setting up your own businesses.
We hope you enjoy this conversation as much as we did.
Let's find out what it means for Alice Zaslavsky, to be Ridiculously Human
Your fellow beings
Craig and Gareth
SHOW NOTES
Background, Context & Reference
Other relevant points discussed and mentioned:
Music By
The Bambuseae Rhythm Section – Check them out here
Simon Van Gend Band – Check them out here
Right Hook Request
HOW CAN YOU SUPPORT THE PODCAST?
We know this is always a big one to ask and you hear it a million times but anything you can do to help us get our podcast out there into the ether will be massively appreciated!
Please tell Your Friends & Share Online