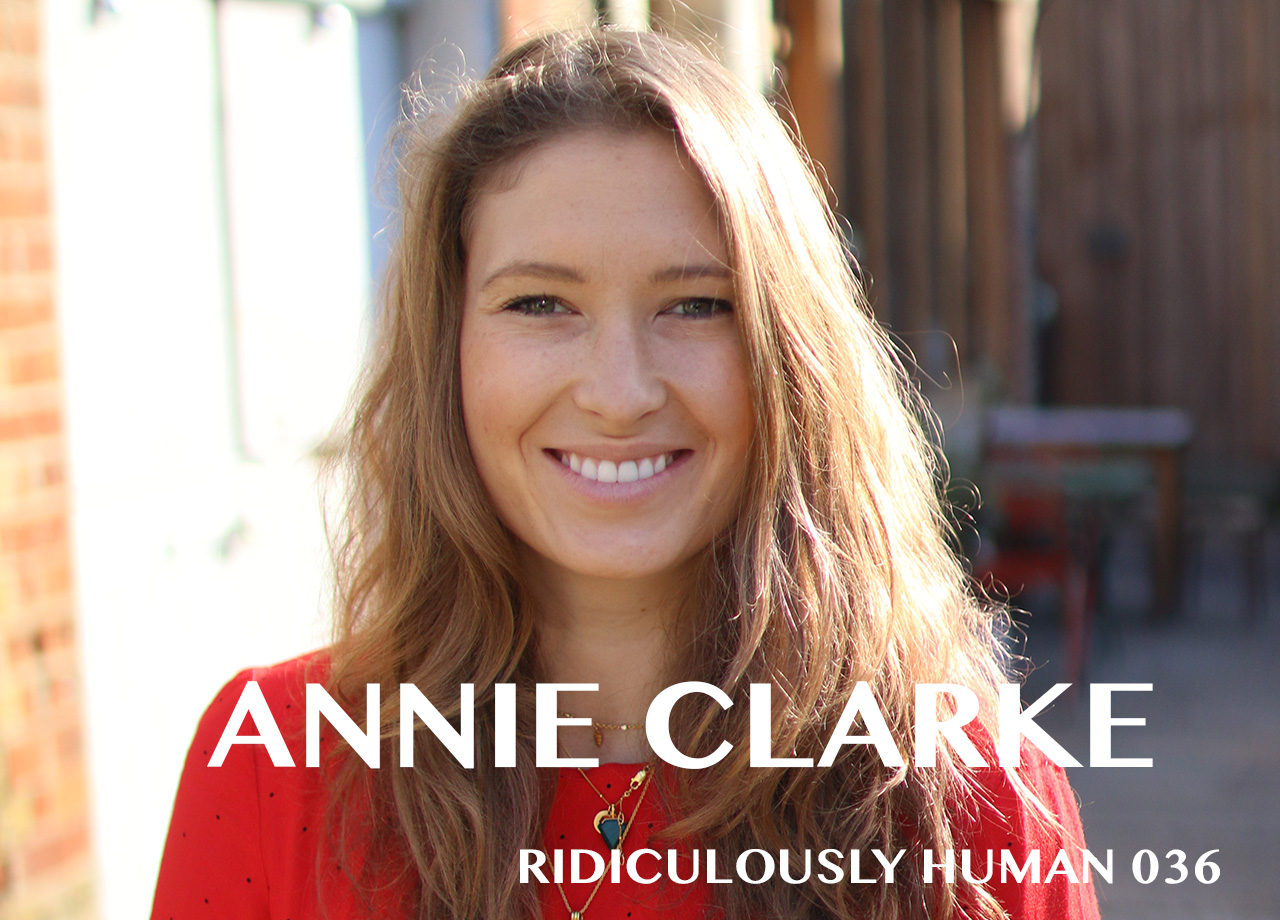 "Be kind enough to yourself to make choices and be okay with your choices, even if tomorrow you would have made them different"
Founder of Mind Body Bowl. Young Sage. Entrepreneur. Yoga Teacher. Author. Inquisitive Questioner. Thought Leader. Smiler. Authentic Human. Charmer. Cognoscenti.
What we truly love about this day and age, is that anything goes, that everyone has a voice and the potential to be a positive influence. Yoga Teachers, Movie Stars, Politicians, Janitors – it doesn't matter. The playing field and platform to express yourself is available to everyone and this helps to even things out.
Do you hustle or do you boondoggle? Are you online or are you offline? Do you live in the city or in the outdoors? Do you like to do all of these? In today's era of FOMO and instant gratification, it's a challenge to find the right balance.
Our guest this week, Annie Clarke, is a lady who oozes authenticity. It's no surprise that she has done so well for herself and has such an engaged following and tribe. When you are so genuine, kind, wise and sincere, you are naturally going to attract people towards you.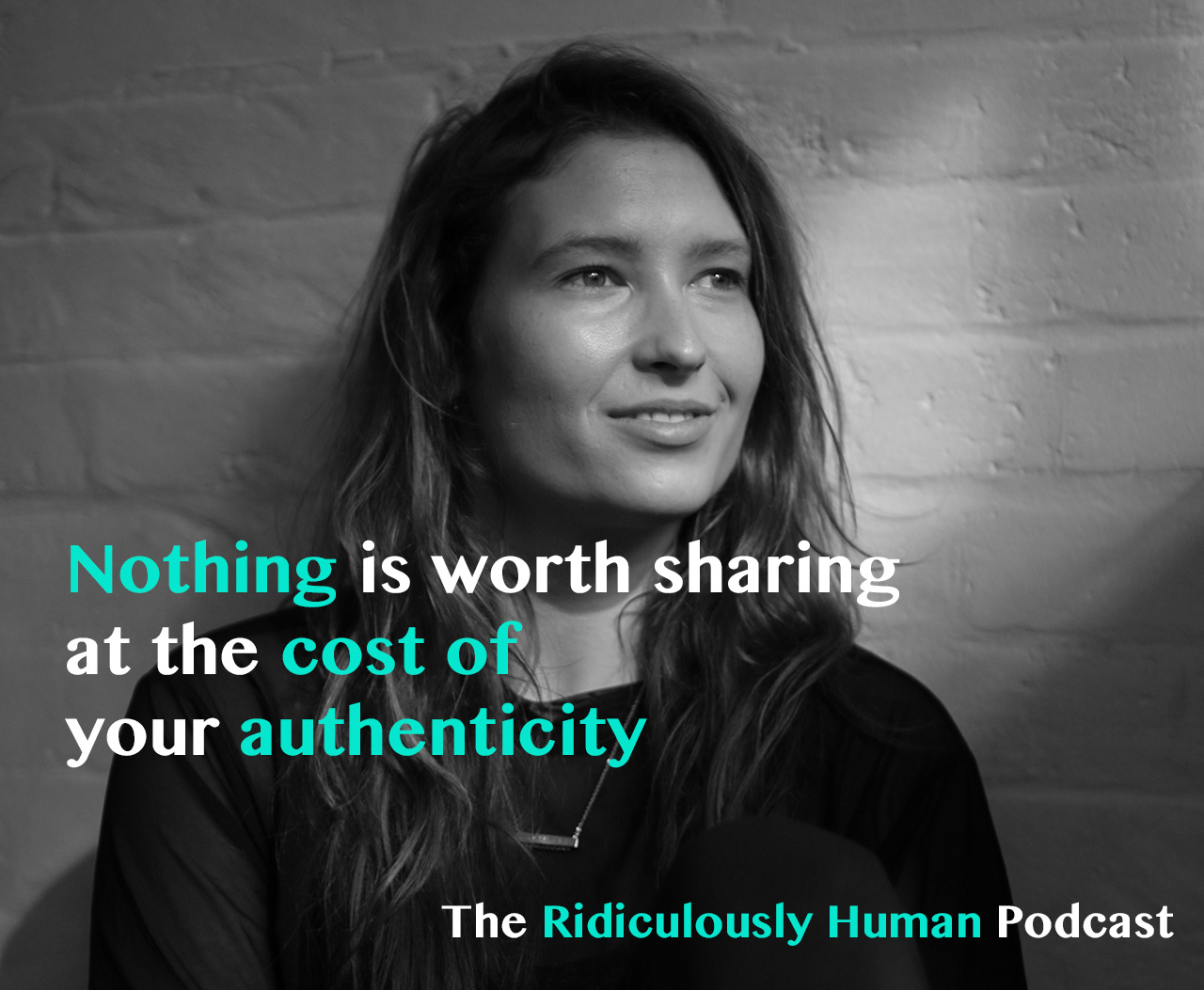 Annie, was born and raised in London and is definitely a Londoner through and through! Family and relationships are a key component of who she is. Annie, along with her Mom, Dad and Sister enjoy a close knit bond. She enjoyed a fun upbringing and one where she had the freedom to be who she wanted, without any judgement.
At University she enjoyed the social element but also found her time there really tiring. She ended up having digestive issues to the point where every time she ate, she had to sleep for three hours because her energy levels were so low. She was not comfortable with the medication she was given and began exploring alternative options.
As part of her healing journey, she started her blog as well as opening up her Instagram account to share her experience, advice, recipes and training. By the time she had qualified as a yoga instructor, she knew she had found her true calling. These days, she is thriving and always leading and educating with a smile.
In the Podcast, we roam across so many valuable subjects….Morning rituals to set-up your day, decluttering your life, the importance of authenticity, minimalism, inflammation and digestive issues, social media, sustainability and why we need to ask good questions.
We hope you enjoy this conversation as much as we did.
Let's find out – what it means for Annie Clarke to be Ridiculously Human.
Your fellow beings,
Craig and Gareth
SHOW NOTES
Background, Context & Reference
Other relevant points discussed and mentioned:
Music By
The Bambuseae Rhythm Section – Check them out here
Right Hook Request
HOW CAN YOU SUPPORT THE PODCAST?
We know this is always a big one to ask and you hear it a million times but anything you can do to help us get our podcast out there into the ether will be massively appreciated!
Please tell Your Friends & Share Online