"I'm not in pursuit of happiness and nor will I teach our child to be in pursuit of happiness. I want to teach fortitude and challenge and friendliness. I'd teach friendliness over happiness any day of the week"
Doctor of Philosophy. YouTuber. Award-Winning Filmmaker. Poly-Jobist. Hobby Farmer. Part-Time Builder. Runner. Kayaker. Woodchopper. Backyard Adventurer.
Humans have always been storytellers, it's how knowledge and traditions have been passed on from generation to generation. These days, thanks to social media, more and more people have become storytellers. Fortunately, we still have some old-school type of blokes, like Beau Miles, who completely understand the art of storytelling, and do it in a way that is insightful, mesmerising and captivating.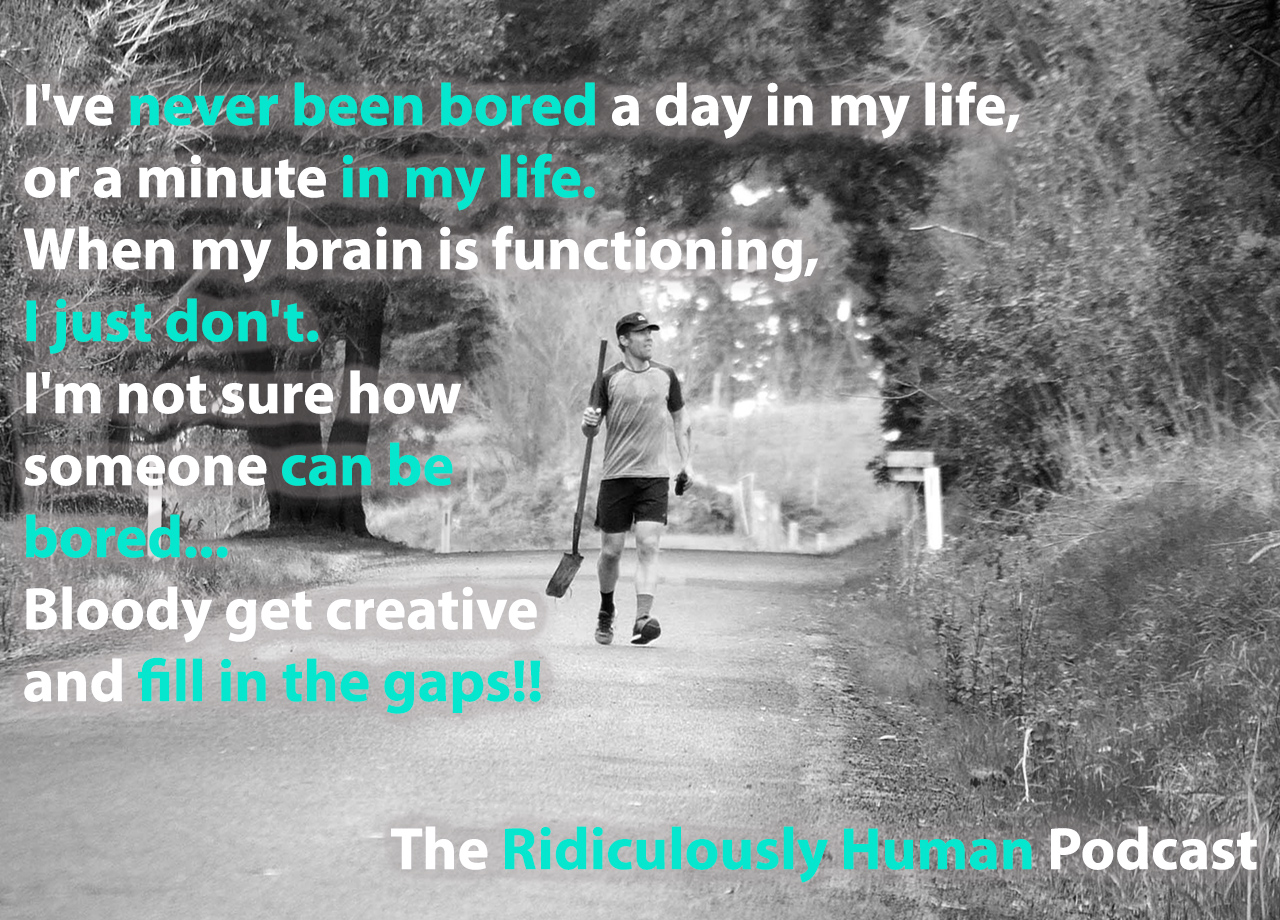 Beau Miles' folks taught him to be curious. He has a vague idea of the parenting that his parents gave him, but does remember it being fairly free in a sense, and that they didn't believe in boredom. In fact, they hated the idea of boredom. Beau reckons he has never been bored a day in his life, or a minute in his life for that matter. He is not sure how anyone can be bored and says that we need to get creative and fill in the gaps. Create your own fun, and create your own sense of curiosity, because you've got the potential, like any human, to go out and make something of yourself in the world…!
Until recently, Beau was an outdoor education lecturer at Melbourne's Monash University. He thinks the modern academic is flawed by specialising in one area, because the world doesn't work that way. His aim is to live and teach about broad, complex and curious ways of living. He encourages us to challenge ourselves on small and large proportions, and to think of our daily lives differently.
Beau seems like a happy guy. Although he'd argue that he is not a happy kind of person. He is however, really optimistic…a super optimist! He is not in pursuit of happiness and nor will he teach his child to be in pursuit of happiness. He wants to teach fortitude, challenge, and friendliness. He'd teach friendliness over happiness any day of the week!
Beau Miles is a hardy doer. He has a talent for building with reclaimed wood and turns garbage into gleaming treasures. Being a Dad, he now has less time to travel to far-away places and enjoys re-inventing what is closest to him. He loves to set himself challenges of epic proportions.
A lot of what he does is to create awareness for others, that there is adventure, fun and learning to be had wherever we seek it. He sets off across homelands, across mountain ranges, across seas and straits, around his block and on highways to work. To him, using our bodies and hands more for everything is key. Through his physical journey, he engages in the limitless potential of human perception.
Along his adventures, he documents everything and creates world-class and award-winning films and documentaries. Through his non-preachy storytelling style, he engages viewers to recognise opportunities for adventure on their own doorstep and really makes them want to be better humans too.
Beau wrote his PhD on the topic of, The Secret Life of the Sea Kayaker. He also loves a banana or two.
We hope you enjoy this conversation as much as we did.
Let's find out what it means for Beau Miles, to be Ridiculously Human.
Your fellow beings,
Craig and Gareth
Other relevant points discussed and mentioned:
The Bambuseae Rhythm Section – Check them out here
Simon Van Gend Band – Check them out here
Right Hook Request
HOW CAN YOU SUPPORT THE PODCAST?
We know this is always a big one to ask and you hear it a million times but anything you can do to help us get our podcast out there into the ether will be massively appreciated!
Please tell Your Friends & Share Online