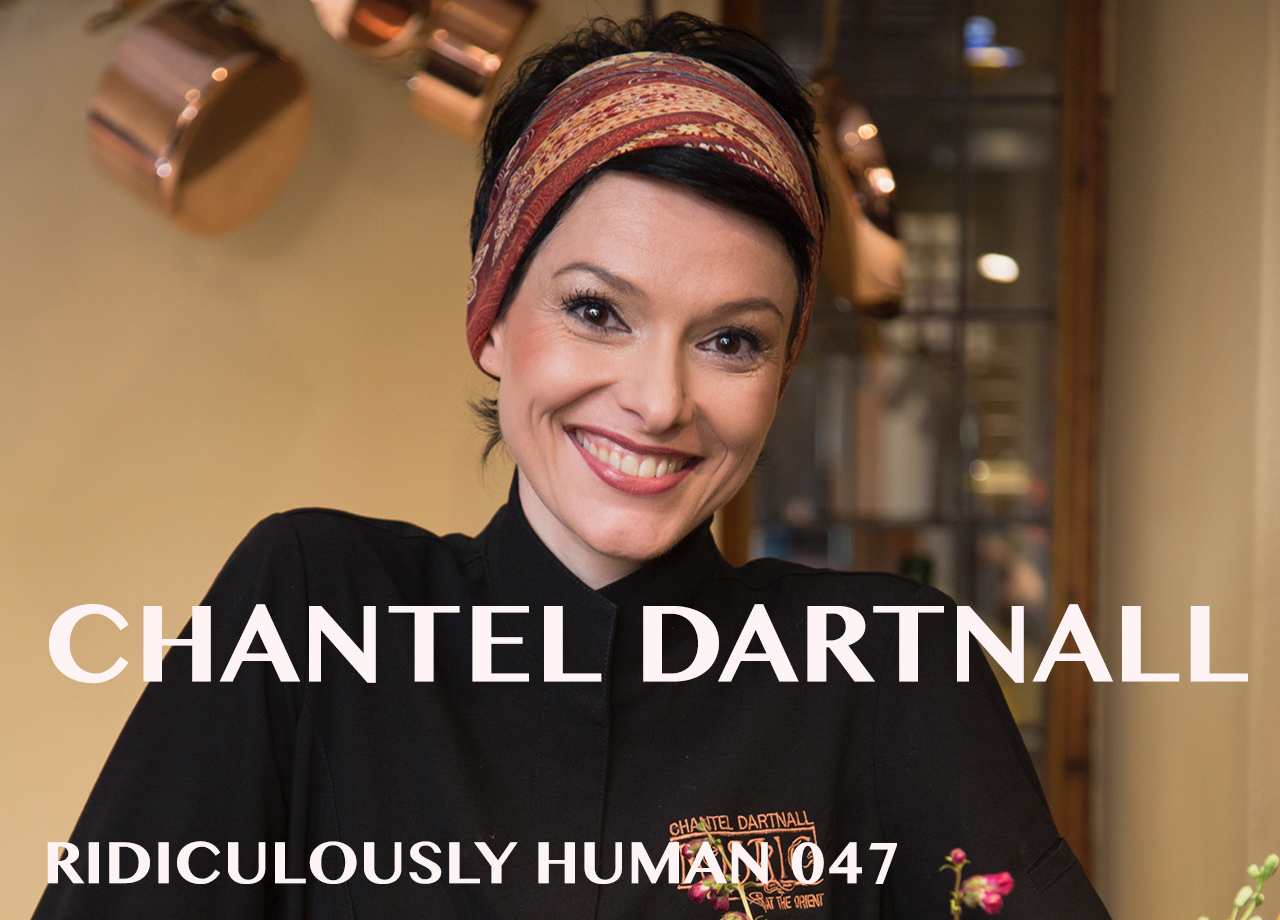 "I think you can only really achieve your greatest heights if you know the creativity of the people around you"
World's Best Female Chef 2017. Food Artist. Nature Lover. Gastronomy Master. Best South African Chef Overall. Smiler. Traveller. Lady Leader. Charmer.
One thing in life we can probably almost all agree on, is that we love food and love to eat. The world of gastronomy is rapidly evolving. When you enter world class restaurants, you expect all of your senses to be mesmerised, lifted and touched. People are there for the full experience and not just to fill their stomachs!
It's not often in life that you get to chat to someone who is literally the best in the world at something! Chantel Dartnall has been named, Best Lady Chef In the World 2017. When you see her culinary delights you will be totally blown away. It's difficult to imagine how she creates some of these dishes, as they literally look like pieces of sculptured art!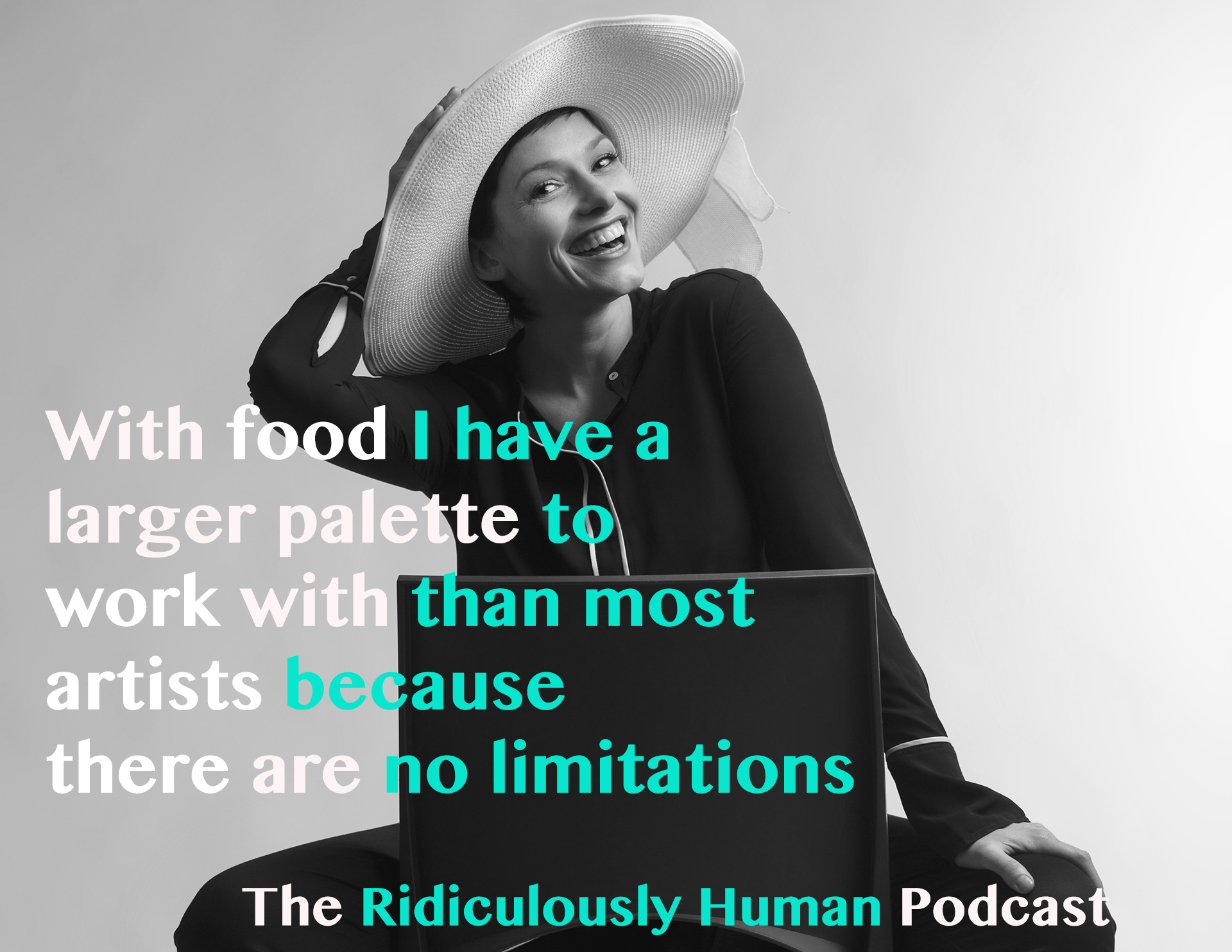 Chantel was born in Elandsfontein, South Africa, where she grew up on their family farm. Nature has always been something which is in her bones and it's somewhere she loves to escape and reconnect to. From an early age she was intrigued by food and her great great grandfather was actually a chef for the Royal Family.
At the age of 14, she decided to become a vegetarian. Her mother said that she needed to learn how to cook her own meals because she was not going to cook vegetarian meals especially for her!! It drove her to start her own vegetable garden and that's when she began to understand and explore the use of flowers and herbs.
The philosophy behind the dishes at her restaurant, Restaurant Mosaic, revolve around portraying botanical stories. In her dishes, Chantel tries to recreate scenes from her life that she has experienced, by using various textures, aromas and flavours.
One of the key things about the world famous, Restaurant Mosaic and Orient Hotel, is that almost every employee has been with them from the start and has been upskilled – from gardener to award winning Sommelier, from cleaning lady to Head Maître'd. Her energy, passion and drive to help those around her is what has helped build a formidable team.
As South Africans we are super proud to have had the honour of speaking with her and we hope you enjoy this conversation as much as we did.
Let's find out what it means for Chantel Dartnall, to be Ridiculously Human.
Your fellow beings
Craig and Gareth
SHOW NOTES
Background, Context & Reference
Other relevant points discussed and mentioned:
Music By
The Bambuseae Rhythm Section – Check them out here
Simon Van Gend Band – Check them out here
Right Hook Request
HOW CAN YOU SUPPORT THE PODCAST?
We know this is always a big one to ask and you hear it a million times but anything you can do to help us get our podcast out there into the ether will be massively appreciated!
Please tell Your Friends & Share Online