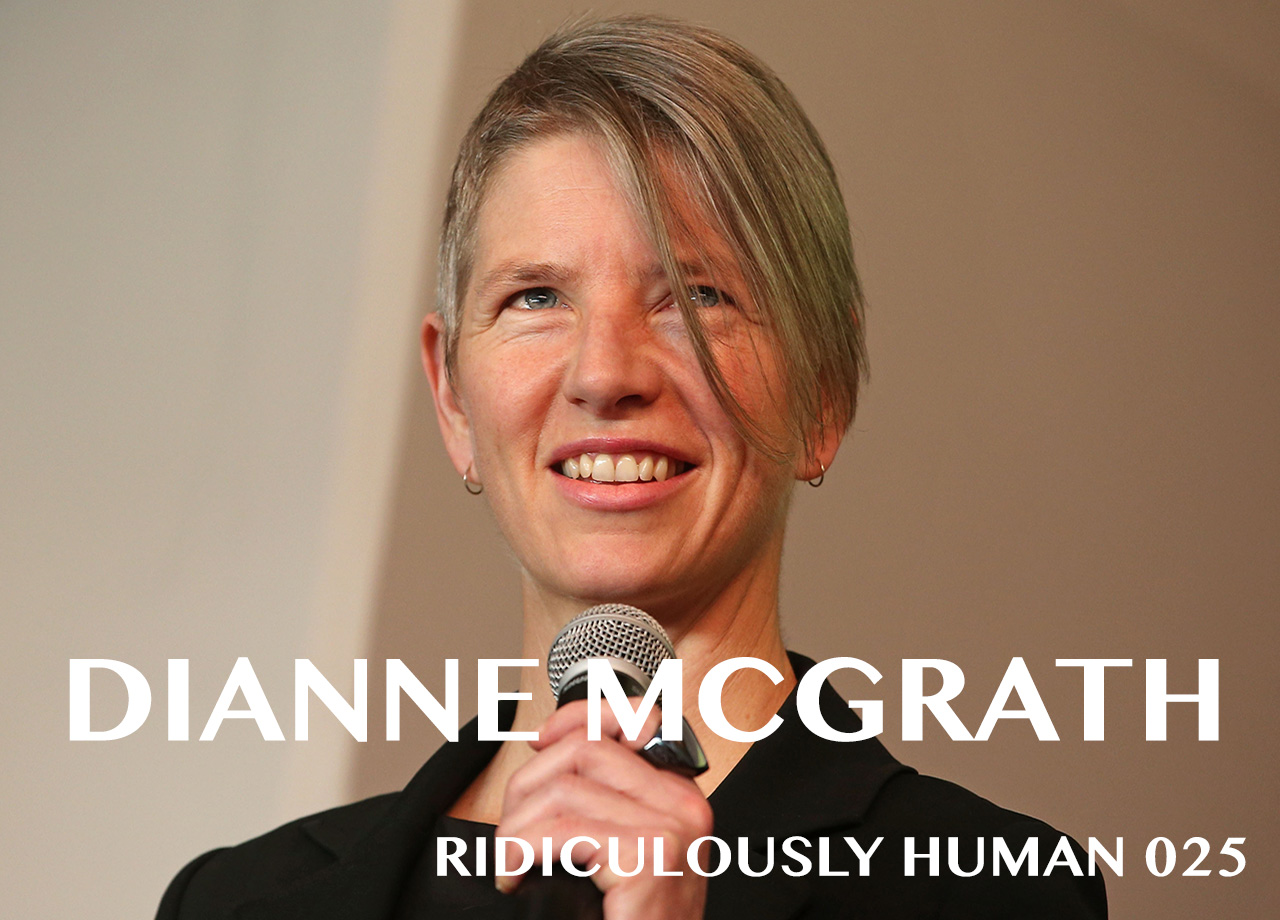 "As a child, I always thought that it was possible to go to space and I assumed I would get to visit it someday"
Professional Speaker. Experimentalist. PhD Researcher. Community Leader. TEDx Speaker. Sustainability Expert. Boundary Pusher. Twin. Scientist. Biohacker. Mars One Candidate.
Once habitation pods are built, four settlers of two men and two women, will land on the planet in 2031 to act as  construction crew. Two years later, another group of four will arrive. The colony will have 24 people until eventually they embark on population building, and await more settlers….ladies and gentlemen we bring you, The Mars One Program.
How big of a day dreamer are you…? Do you ever think of what else is out there in the billions of other galaxies which we are a part of? Not too long ago, if you had mentioned that humans would start colonising other planets, you would have received a very very strange look and probably told to keep your thoughts to yourself 😉
It takes big thinkers, explorers, trenovators and other curious minds, to help us open our own minds, to the world of opportunities out there. Our guest this week is an exceptionally curious lady with a number of amazing stories and experiments to share with us. Dianne McGrath, is certainly somebody who is on a mission and that mission is to visit MARS! She is 1 of 100 people who have been shortlisted out of 200,000 applicants, to be in the running to colonise Mars. Mars is a little hop, skip and jump of 54.6 million kilometres away.
Dianne lived an exploratory and fulfilling childhood, while growing up in the Australian outback. She is a twin and one of 4 kids. Her experiences there had a profound impact on the person she is today.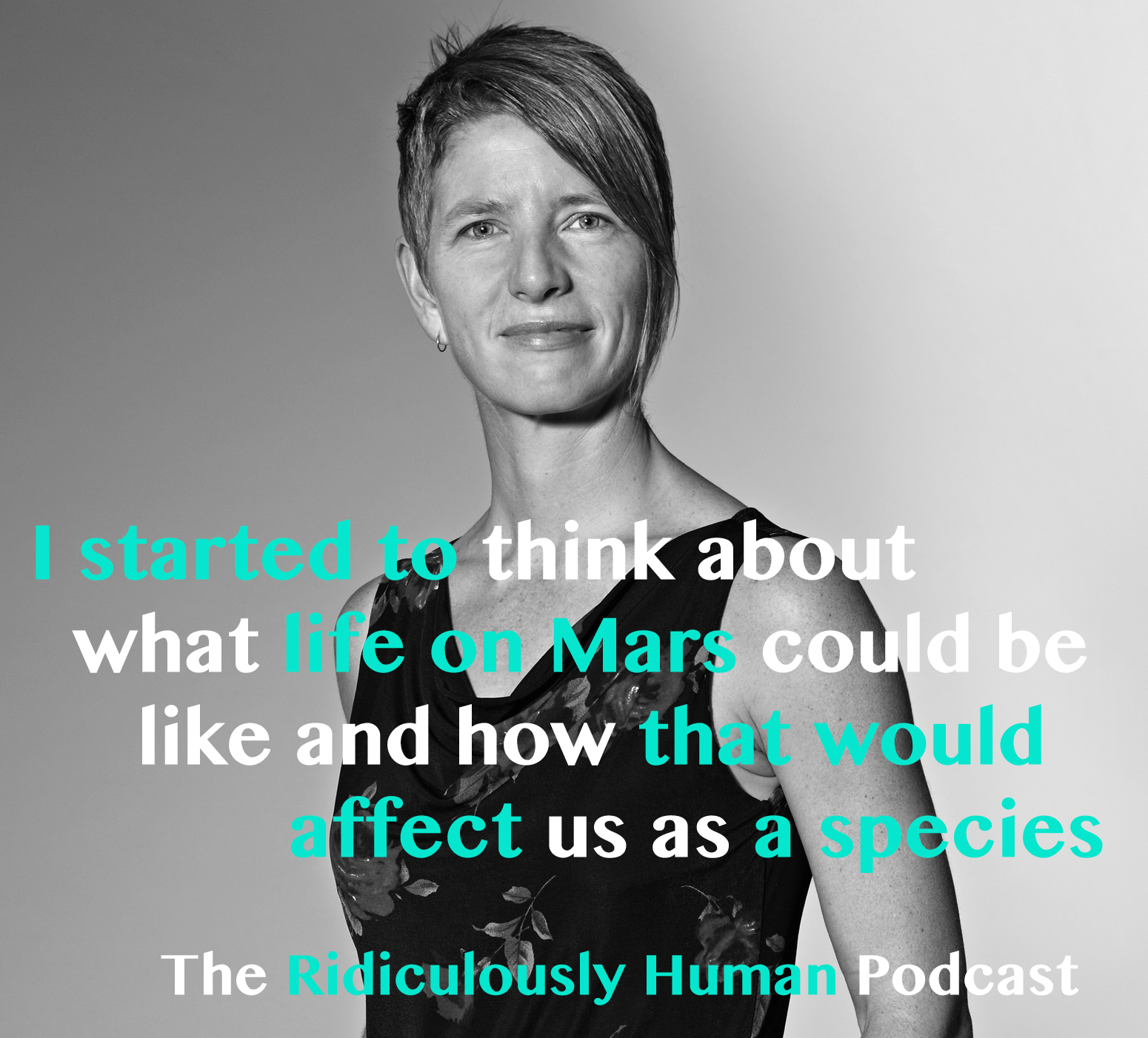 She has always been someone to lend herself to the community and researching ways for us to better exist and co-exist as a human species. She is also an avid environmentalist and teacher of sustainable living. She manages many networks who provide support and relief for communities, by teaching them how to grow and cultivate food.
She certainly enjoys experimenting and has in recent years, lived without buying plastic for a whole year, eaten only food waste for a week and is soon partaking in cryotherapy treatment twice a day for 10 days, while measuring her immune function and biomarkers.
Sit back and listen in awe when she tells us about the harsh environment on Mars. The crazy windstorms which engulf the entire planet, the mountainous regions, the deep caves and the abundance of tiny red dust particles.
In this conversation there are many topics visited, the importance of sleep monitoring, Heart Rate Variability (HRV), the benefits of getting out in nature, respecting where your food comes from, homeschooling, experimentation, sustainability, waste, food production and of course The Mars One Program.
Curious minds are a beautiful thing and this lady is going to naturally entice you to try new things and be a better version of yourself.
Dear Dianne, we are fully rooting for you and have full faith and trust in you as a Ridiculously amazing Human to go and terraform Mars for us. There are a million more questions we wanted to ask Dianne about Mars and her other feats, but that will have to wait for Part 2 of our conversation at some stage in the future!!
We hope you enjoy this conversation as much as we did.
Let's find out what it means for Dianne McGrath to be Ridiculously Human
Your fellow beings
Craig and Gareth
Other relevant points discussed and mentioned:
Music By
The Bambuseae Rhythm Section – Check them out here
Right Hook Request
HOW CAN YOU SUPPORT THE PODCAST?
We know this is always a big one to ask and you hear it a million times but anything you can do to help us get our podcast out there into the ether will be massively appreciated!
Please tell Your Friends & Share Online