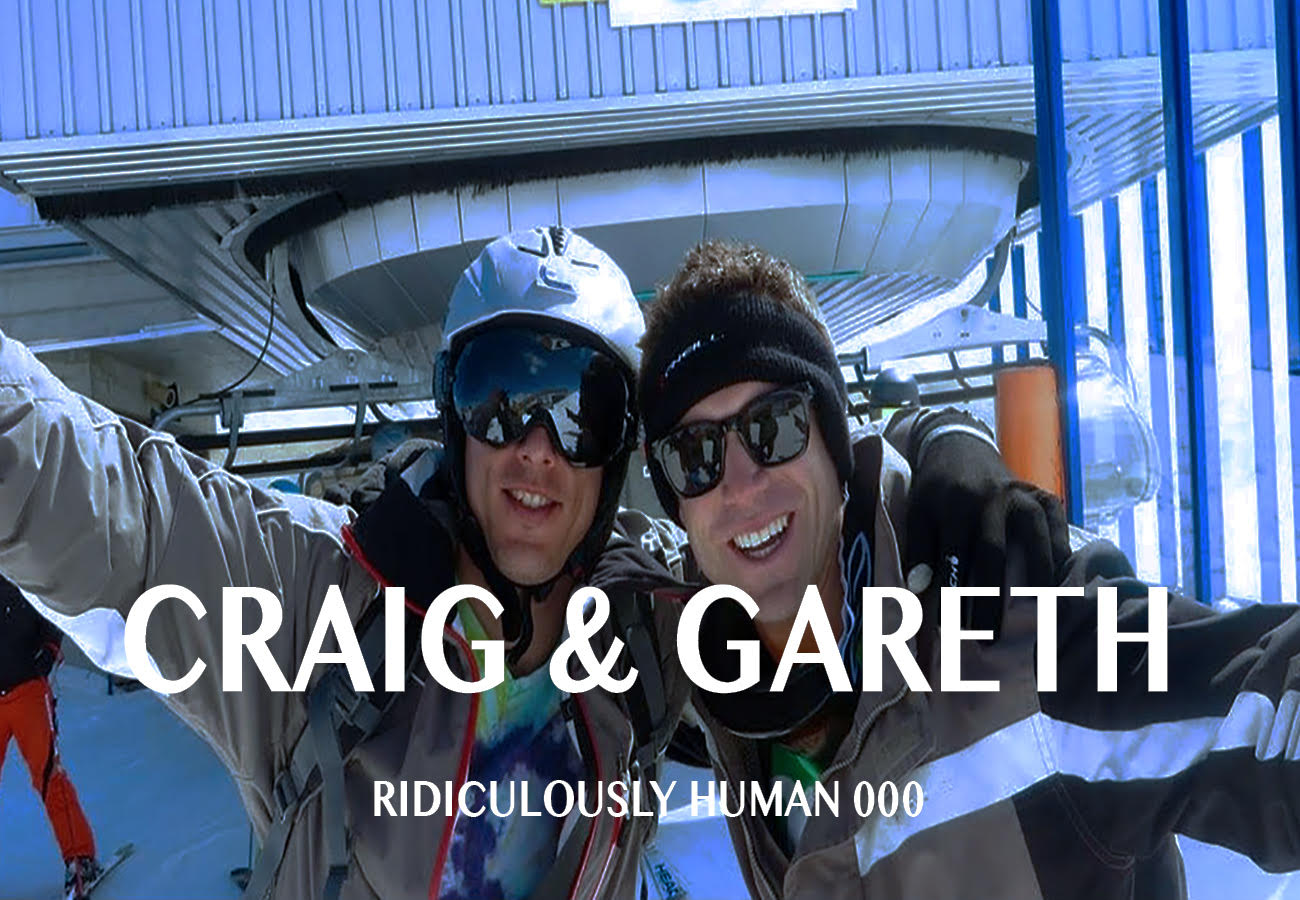 A big HOWZIT…
Brothers from other Mothers. South Africans. Podcast Hosts. Curious Minded Men. Positive Seekers. Truth Speakers. Human Lovers. Life Chasers. Founders of The Ridiculously Human Podcast.
Helllooooo Everybody! This is our first ever Podcast, Episode 000 of The Ridiculously Human Podcast to be exact 🙂 We are super chuffed and pumped to be bringing this Podcast to you after many a year and beer was had discussing it.
Today we introduce ourselves, how the podcast came about and why we are doing it. There are also details about how often, the duration etc.
We really look forward to hearing your feedback on the upcoming Episodes which should be ready and waiting for you to listen to now.
Big love,
Gareth and Craig
Right Hook Request
HOW CAN YOU SUPPORT THE PODCAST?
We know this is always a big one to ask and you hear it a million times but anything you can do to help us get our podcast out there into the ether will be massively appreciated!
Please tell Your Friends & Share Online