"Growth will increase through the gradual accumulation of additional layers"
Personal Development Coach. Professional Speaker. Founder of BetterMan. Life Strategist. Writer. Mindset Coach. Digital Marketer. Accreationist.
There are lots of people in this world that say they are going to do things and then there are those people who actually do things. Our guest this week, Erik Kruger, is one of those fine humans who walks the talk.
Self-improvement and self-development are things we all strive for in our own way. At times, they can seem quite complex. For Erik, there have been many side projects along the way, which never gained much traction. It's not until he decided to be a 'Better man' himself, that he found his true calling in life.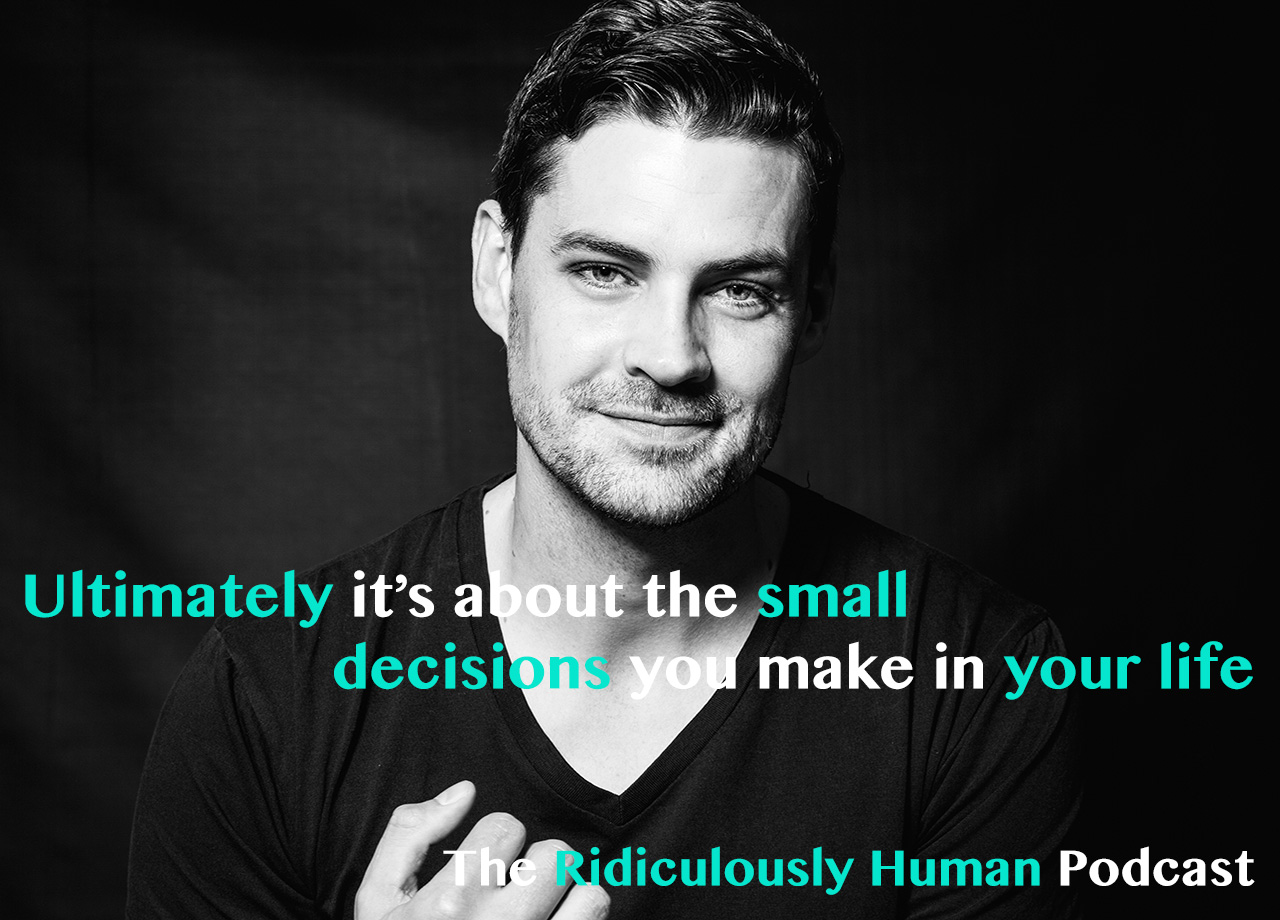 Born in Cape Town, South Africa, his younger years were spent traversing the country as his Dad was posted to various different towns for work. From a fairly early age, Erik's leadership skills were obvious as he was selected as Deputy Head Boy in Primary school and then Head Boy in High school.
During Erik's early career as a Physiotherapist he learnt two important things – he didn't want to be a physio his whole life and that he really enjoyed helping people and saw how they prospered with his guidance.
He is clearly a curious and inquisitive human and roughly 7 years ago his journey of self discovery commenced. Through the trials and tribulations of "shiny object syndrome" the idea of 'Betterman' was born and these days it is a thriving community of more than 17,000 members.
In the Podcast we cover many topics, with an overarching theme of personal development. We hear about the importance of taking long and short breaks, journaling, living a principled life, why digital marketing beats organic growth, mindset, simplification of goal setting, online communities, effective time management and many other things too.
We hope you enjoy this conversation as much as we did.
Let's find out what it means for Erik Kruger, to be Ridiculously Human.
Your fellow beings
Craig and Gareth
Other relevant points discussed and mentioned:
Music By
The Bambuseae Rhythm Section – Check them out here
Right Hook Request
HOW CAN YOU SUPPORT THE PODCAST?
We know this is always a big one to ask and you hear it a million times but anything you can do to help us get our podcast out there into the ether will be massively appreciated!
Please tell Your Friends & Share Online