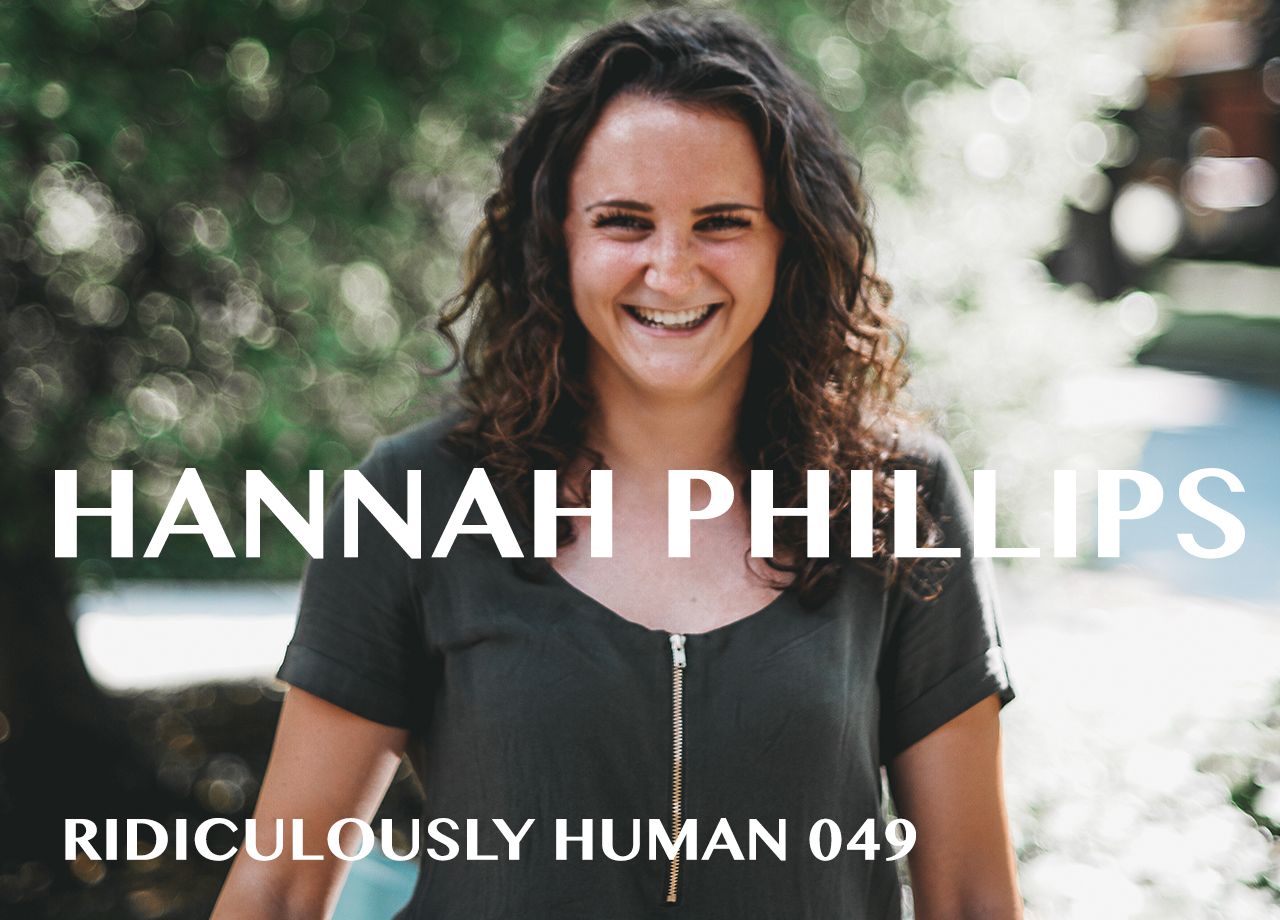 "Too much screen time is dangerous and an extremely passive consumption for kids. Their imagination is being drained by the minute"
Homeschooled. Artist. Photographer. Entrepreneur. Founder of HP Media and Piper Creative. Coffee Addict. Creator. College Opt-Out. Harry Potter Nerd. Wannabe Author. Leader.
Homeschooling is something which is starting to gain more momentum. However, it is still maybe considered slightly hippy and left field. The stark reality, is that every kid that we have ever met who has been homeschooled, is wise and mature beyond their years. If you closed your eyes, you'd have difficulty realising that you are talking to someone so young with the intelligent conversations they are able to hold.
Hannah Phillips, was homeschooled from Kindergarten to Seventh Grade, along with her 3 younger siblings. Who she is today and the outlook she has on life, she attributes to her parents for homeschooling her. Born in Pittsburgh, Pennsylvania, a mere 21 years ago, she has blossomed into a charming, smart and extremely inspiring young lady.
Homeschooling allowed Hannah to grow up with the mindset of being extremely comfortable with unconventional paths. It felt normal to her. She spent two hours a day doing school work and then she was also able to spend the rest of her hours trying new things. She learned what she wanted to learn and was able to explore her passions. That's when and how she developed her love for art and being creative.
Hannah got into graphic design and photography when she was 10 years old, she also started a blog and business! She started to design logos for her friends and was eventually able to charge people $5 a pop!
In Grade Eight Hannah went back to school, to an art school. She says that going back to school was very bizarre. Her bus ride was about an hour and a half each way, so her first introduction was three hours commuting on a bus everyday!
Hannah's tertiary education was also 'non-conventional'. She attended an online "Uni' called Praxis. In Hannah's mind, quite rightly, this is the future of education after high school. It's an academically infused apprenticeship and entrepreneurship program. The curriculum can be defined as a professional, rigorous, 6 month boot camp.
Hannah started her second business before she was 20 years old and now, together with her co-founder, they have a thriving little enterprise which focuses on helping people grow their businesses through social media. We can only get excited if this is what the youth of our future are going to be like!
We hope you enjoy this conversation as much as we did.
Let's find out what it means for Hannah Phillips, to be Ridiculously Human.
Your fellow beings
Craig and Gareth
Other relevant points discussed and mentioned:
Music By
The Bambuseae Rhythm Section – Check them out here
Simon Van Gend Band – Check them out here
Right Hook Request
HOW CAN YOU SUPPORT THE PODCAST?
We know this is always a big one to ask and you hear it a million times but anything you can do to help us get our podcast out there into the ether will be massively appreciated!
Please tell Your Friends & Share Online