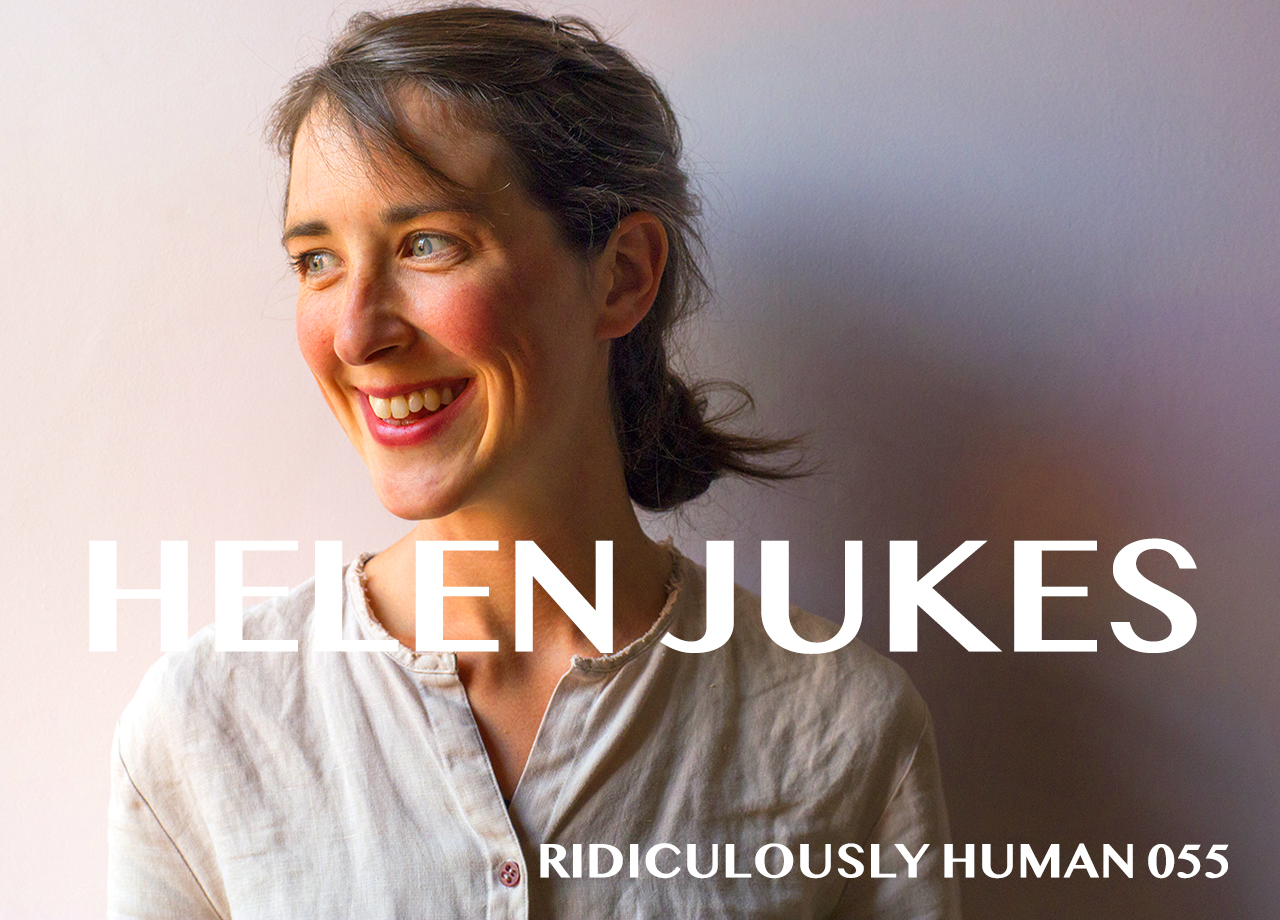 "Bees started connecting up different things I've been thinking about a lot in my life. Things about responsibility, stability, care and what home is"
Amateur Urban Apiarist. Writer. Beekeeper. Writing Tutor. Student of Life. Speaker. Nature Bod. Author of A Honey Bee Heart has Five Openings.
One of the most important things in life is to understand the connection between animals and humans. At the end of the day, we are one and the same, just different sorts of animals. We rely on a flourishing and systematic ecosystem, for us to all thrive and co-exist.
Our guest this week, Helen Jukes, knows all too well about the importance of nature, connection and specifically bees. Helen has much to thank for the lessons these small organisms have taught her in life.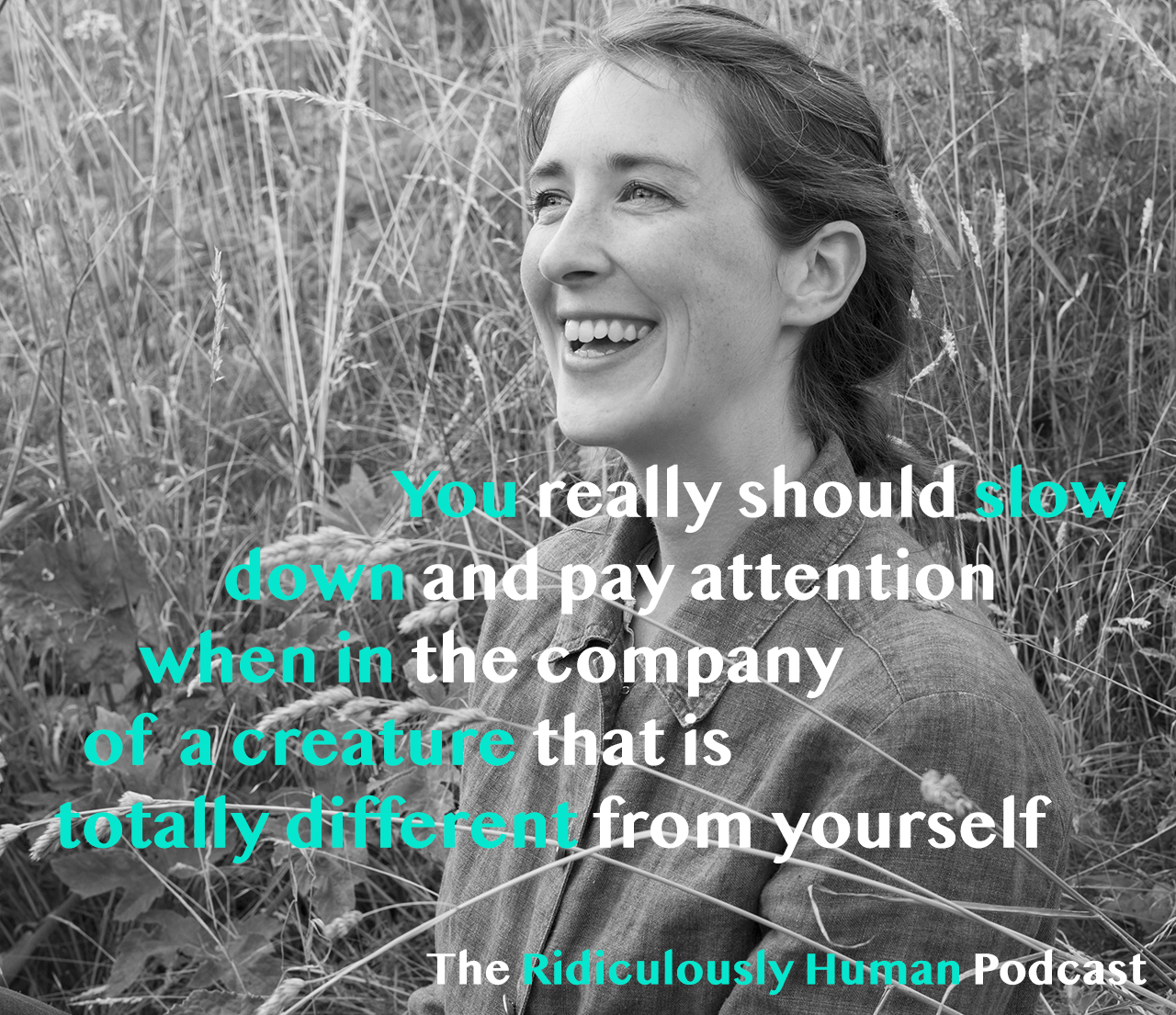 Helen grew up in the beautiful Ullesthorpe, England. It's hard to grow up there and not love the outdoors, something she enjoyed greatly. After studying psychology, in 2006, she began an MA in Postcolonial studies at Goldsmiths, London.
Upon moving to London, a friend introduced her to urban beekeeping. He had 50 hives across London. For Helen, it was a great escape from her stressful office job to spend her weekends opening up these hives and learning about these small flying insects. Her life was somewhat chaotic, in that it was unstable and she moved around jobs a fair bit. It was a group of friends who bought her a beehive starter kit, that set her on a new trajectory.
The love affair and fascination had only just begun. Helen spent endless hours researching bees, speaking with her fellow beekeeping friends and of course, learning 'on the job' by caring for her hive. She began documenting and writing down everything she was learning about her bees. These writings initiated her authoring a book called, A Honey Bee Heart has Five Openings.
The lessons these beautifully crafted creatures have taught her are deeper than something cerebral. The bees started connecting up different things she had been thinking about a lot in her life like, responsibility, care and what home is. They ultimately helped her find love too.
This is a magical conversation which we can all learn so much from. It's brimming with fascinating and interesting facts about bees.
We hope you enjoy this conversation as much as we did.
Let's find out what it means for Helen Jukes, to be Ridiculously Human.
Your fellow beings.
Craig and Gareth
SHOW NOTES
Background, Context & Reference
Other relevant points discussed and mentioned:
Music By
The Bambuseae Rhythm Section – Check them out here
Simon Van Gend Band – Check them out here
Right Hook Request
HOW CAN YOU SUPPORT THE PODCAST?
We know this is always a big one to ask and you hear it a million times but anything you can do to help us get our podcast out there into the ether will be massively appreciated!
Please tell Your Friends & Share Online