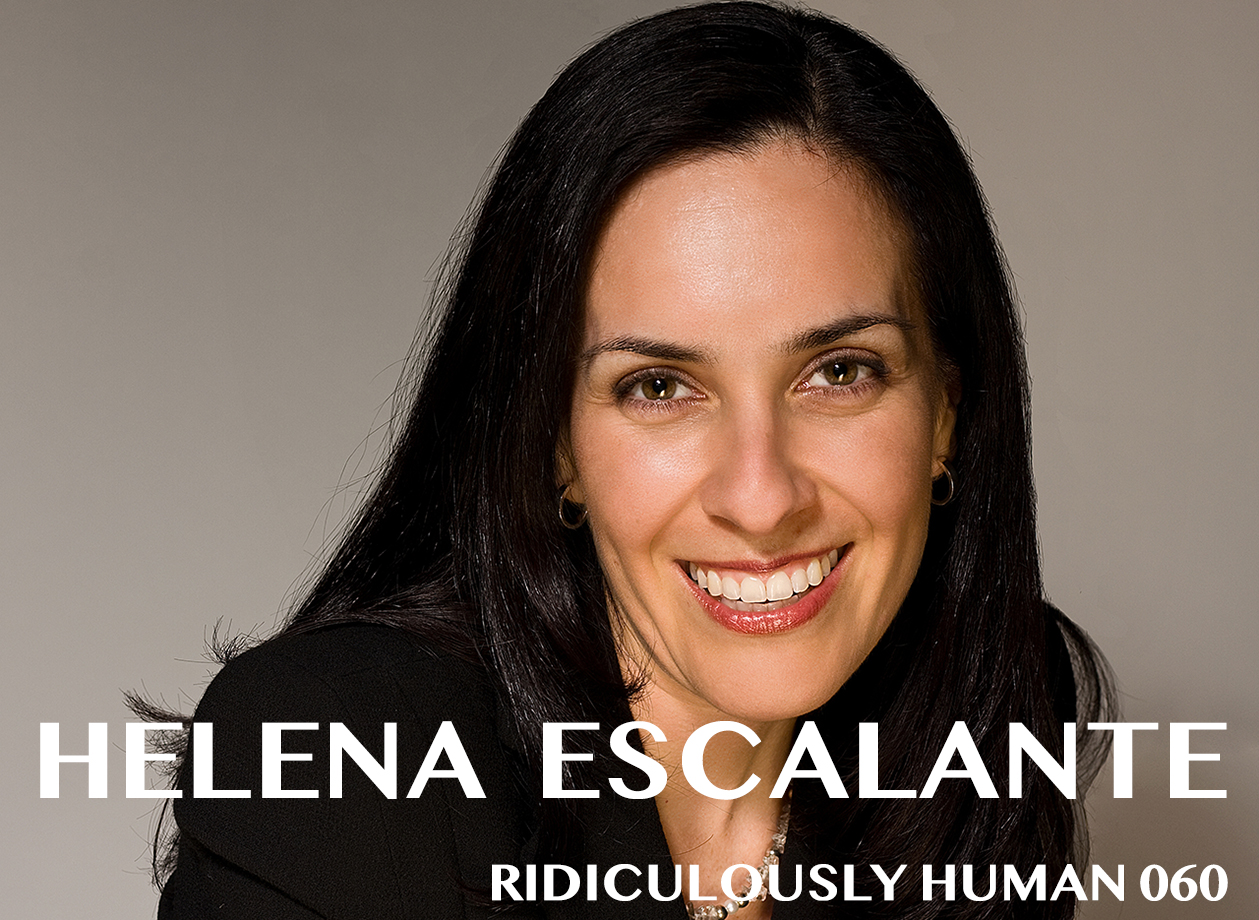 "That is how I measure success: Just knowing that it is helping other people and giving them ideas"
Reader. Translator. Interpreter. Bibliophile. Communication Expert. Entrepreneur. Marketing Consultant. People Connector. Smiler. Speaker. Chief Bookworm Officer.
Each day, there is something like 2.5 quintillion bytes of new information created online, in the mediums of writing, video, audio etc. We have become content creating machines. While we crave the new and latest trends, there is still so much to learn from reading books.
Our guest this week, Helena Escalante, is somebody who knows all too well the importance of information and the value of what is waiting in the written form. Helena is a special lady, who consumes more information than most people you will know.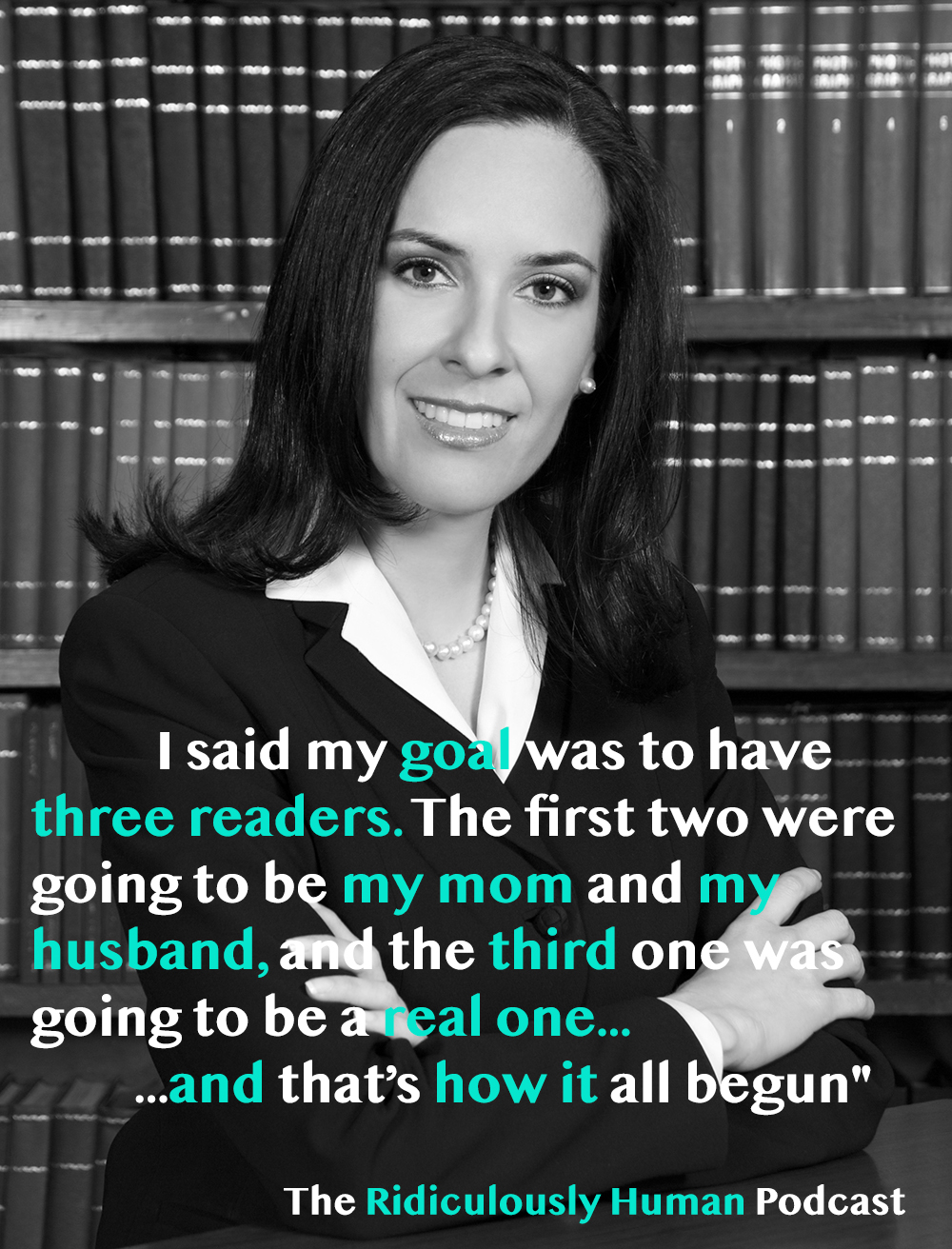 Helena was born and raised in Mexico City, into a family of translators! Even though Spanish is her mother tongue, Helena and her 3 siblings, grew up with English all their life. They learnt through books, their parents and watching cartoons on TV.
Books have always played an important part in her life and that was primarily influenced by her Dad's love for books. He was like a walking encyclopedia. She developed a great work ethic from a young age when she would help in the family translation agency business.
Helena had the opportunity to study in the United States, which she grabbed with both hands. She has since resided in the US, although her heart is split between Mexico, the US and Spain, where her husband is from.
Helena reads 150+ books a year…!! Every single day she shares one idea, in less than 5 minutes, from the books she reads. She reads books from experts in their fields, ranging in various topics along the spectrum of business, marketing, leadership, psychology, biographies and personal growth. It goes without saying that she is providing immense value to all of those who subscribe to her daily dose of profound ideas.
The thing you are mostly going to love about Helena, is her zest for life. This is a lady who does not stop smiling. She is so grateful, kind and thankful for this thing called life and the energy which she radiates is entirely infectious.
We hope you enjoy this conversation as much as we did.
Let's find out what it means for Helena Escalante, to be Ridiculously Human.
Your fellow beings,
Craig and Gareth
Other relevant points discussed and mentioned:
Music By
The Bambuseae Rhythm Section – Check them out here
Simon Van Gend Band – Check them out here
Right Hook Request
HOW CAN YOU SUPPORT THE PODCAST?
We know this is always a big one to ask and you hear it a million times but anything you can do to help us get our podcast out there into the ether will be massively appreciated!
Please tell Your Friends & Share Online