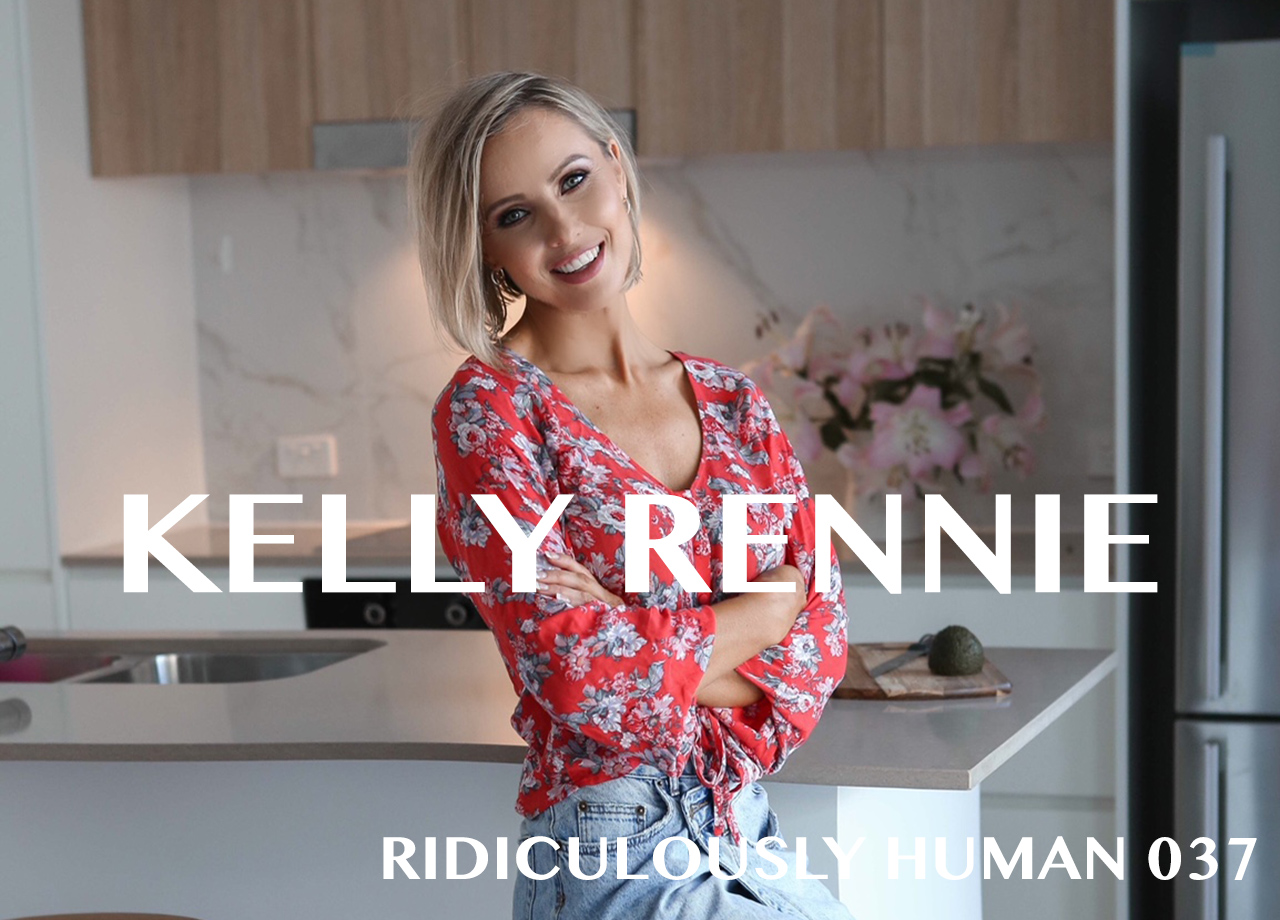 "If you are stuck in a situation that you can't get out of, you need to surround yourself with people who are going to help you"
Busy Mum. Entrepreneur. International Fitness Model. Author. Pre and Post Natal Expert. Lady Leader. Writer. Cover Girl. Fitness Professional. Life Changer.
Life is one notably complex journey, which we all go through. Our greatest lessons are often learnt from our toughest times. It's hard to even imagine how single Mom's cope with the huge pressures of everyday life, along with raising a family and finding some down time for themselves!
Our guest this week, Kelly Rennie, is the Founder of Busy Mum Fitness. It's a business she started 5 years ago, while learning to be a mum of two young girls herself. These days she has a thriving business with big goals to help 10,000 Mum's live happier and healthier lives.
Kelly grew up in Christchurch, New Zealand, with her twin, as part of a Seventh Day Adventist family. Their household revolved more around religion than anything else. She always enjoyed playing sport and the social element, which generally involved a lot of drinking. When she was 20 years old, she had gained 20 kgs of extra weight and was also diagnosed with anxiety and depression.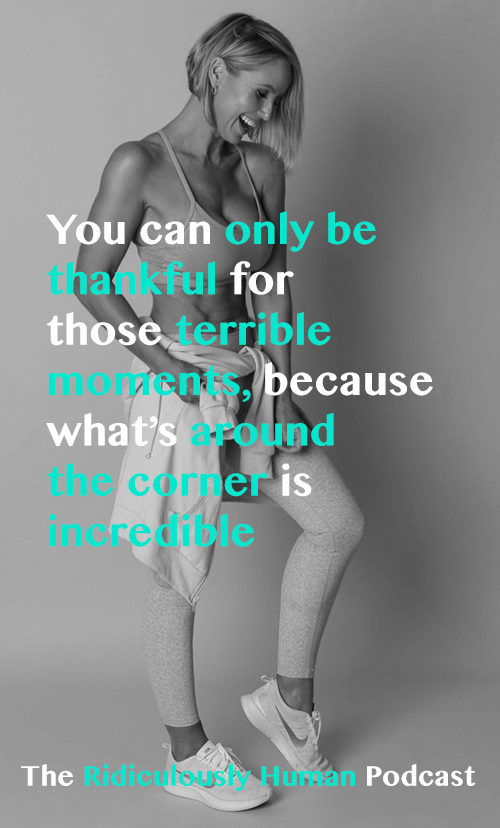 She moved to London when she was 21 on an overseas experience. It was also where she developed a condition called Agoraphobia, which is the extreme or irrational fear of crowded or confined public spaces.
A combination of a book she read, together with meeting her boyfriend, ultimately led her to changing her lifestyle and turning her health around. She also entered her first bodybuilding competitions which was the beginning of her notoriety as an international fitness model.
Back in New Zealand, while juggling her two kids, was when 'Busy Mum Fitness' was established. Kelly hired a business coach, bought the domain name and then within a matter of weeks was selling online coaching programs. She now lives on the Gold Coast, as a single Mum and gets to spend a lot of her time outdoors and near the beach. Exactly how she has always envisioned and believed it looking.
You definitely don't need to be a single Mom to enjoy this Podcast as we discuss so many meaningful and significant topics. How to deal with anxiety and depression, creating vision boards, living in nature, managing fears, running a business, the importance of hiring a business coach, pre and postnatal advice, keeping things simple, alternative medicine and what it's like to get a thank-you letter from Kate Middleton!
We hope you enjoy this conversation as much as we did.
Let's find out what it means for Kelly Rennie, to be Ridiculously Human.
Your fellow beings
Craig and Gareth
SHOW NOTES
Background, Context & Reference
Other relevant points discussed and mentioned:
Music By
The Bambuseae Rhythm Section – Check them out here
Right Hook Request
HOW CAN YOU SUPPORT THE PODCAST?
We know this is always a big one to ask and you hear it a million times but anything you can do to help us get our podcast out there into the ether will be massively appreciated!
Please tell Your Friends & Share Online