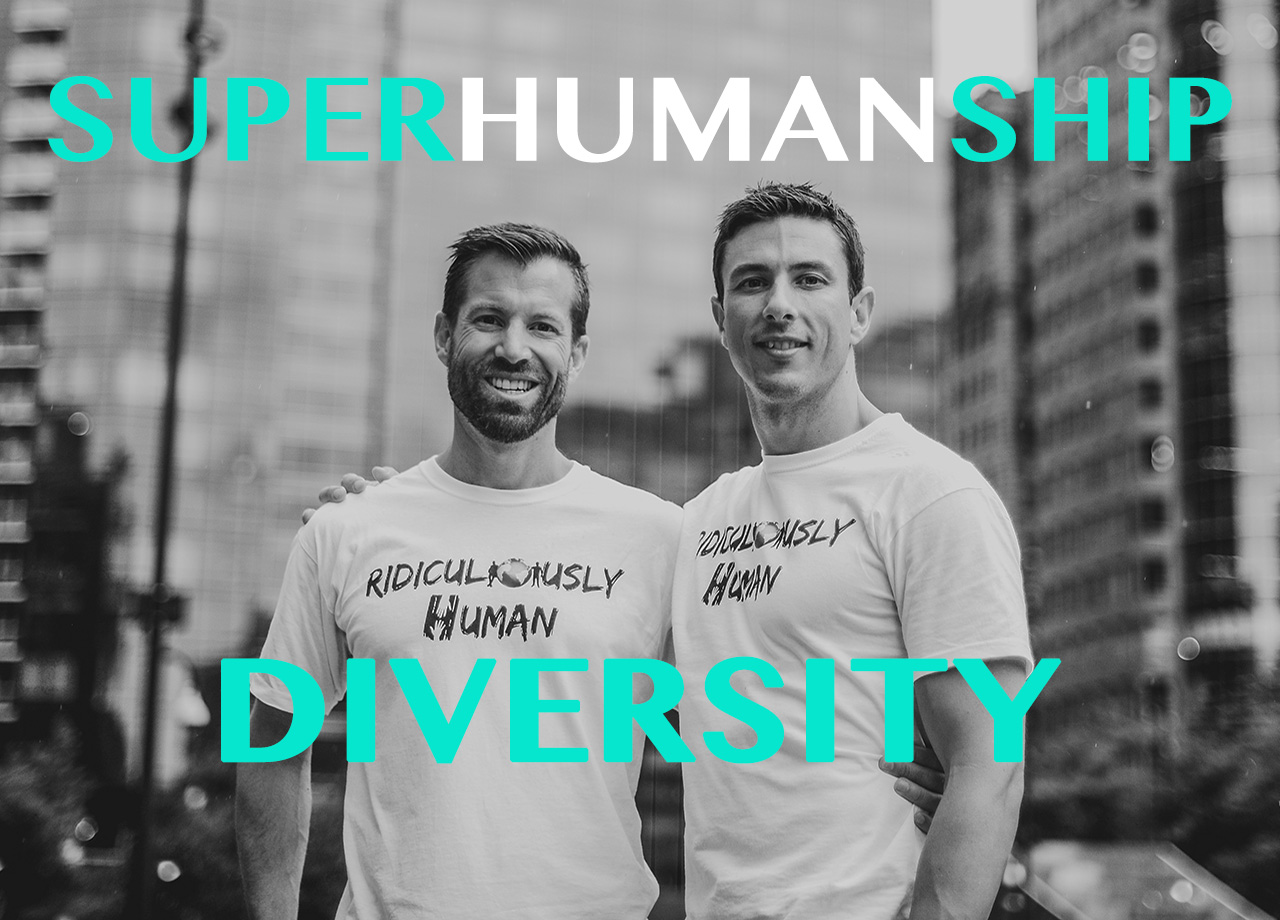 Superhumanship, is a bonus podcast series which we run, that is all geared towards authentic leadership. Each week we try to disseminate the wisdom shared by our guests and provide our two cents too.
We believe that in this day and age, we are all leaders and all people of influence. New age leadership, is upon us. So therefore, we need to adapt and all realise we have this amazing opportunity to contribute to this shift in micro-leadership and micro-influence.
This week we spoke about…
Articulating your story well
Growing up in a diverse environment
Being adaptable to change and building up resilience
Enjoying challenges and not seeing them as barriers
Chasing money will leave you feeling burn out
Never taking your health for granted
How pain in the mind affects the body and vice versa
The importance of talking about your issues and challenges in life
When you get your mindset right, then you can get through anything
Showing up as our best selves
Managing grief and pain in the workplace
Human centric leadership
Having a supportive group of people in your tribe
Be ok with asking for help
Creating healthy boundaries
The power of choice
Loving yourself more and not allowing others to project their expectations onto you
Self-confidence and self-esteem
Gratitude journalling and documenting your confidence check points
Being brave and stepping into who you were created to be
Music By
The Bambuseae Rhythm Section – Check them out here
Right Hook Request
HOW CAN YOU SUPPORT THE PODCAST?
We know this is always a big one to ask and you hear it a million times but anything you can do to help us get our podcast out there into the ether will be massively appreciated!
Please tell Your Friends & Share Online

Related Podcasts You Might Enjoy