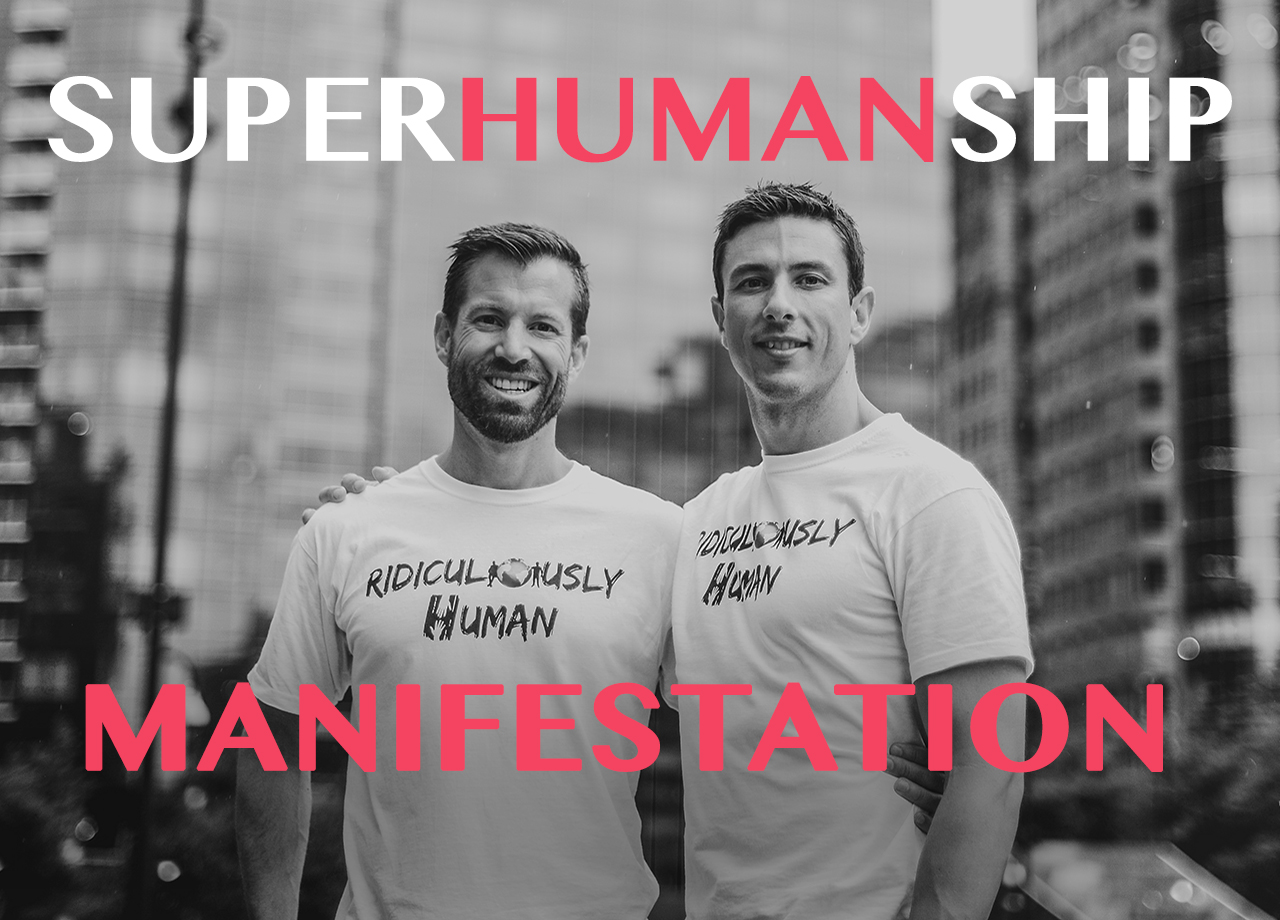 Superhumanship, is a bonus podcast series which we run, that is all geared towards authentic leadership. Each week we try to disseminate the wisdom shared by our guests and provide our two cents too.
We believe that in this day and age, we are all leaders and all people of influence. New age leadership, is upon us. So therefore, we need to adapt and all realise we have this amazing opportunity to contribute to this shift in micro-leadership and micro-influence.
This week we spoke about…
Childhood / Parenting / Relationships:
Growing up in an all boys environment, as a woman
Being an introverted young kid
How getting bullied impacts kids hecticly in the long term
Losing everything early in life
Not having support of a female figure in your life, as a women yourself.
The control of religion
Eating disorders
Having strong friends who are happy ask difficult questions
Health:
Chemical imbalances triggering eating disorders
Yoga Yoga Yoga
Not enjoying things in the beginning but pushing through
The importance of drinking more water
Self myofascial release
Not overcomplicating being healthy
Environment:
Plastic – how it impacts and disrupts the endocrine system
Ocean plastic pollution
Reality – out of sight, out of mind
Recycled products
Life Lessons / Learning:
Manifesting a career or business
Being excuse intolerant
Pushing yourself out of your comfort zone
Not caring what people think
Big Life Events
Braveness and stepping into the unknown
Freak accidents can totally change your life
Head injuries and concussion
How big organisations prevent the truth being exposed
How big injuries are often wake-up calls
Business:
Probably only your 5th serious business idea will work
Having to protect your product from being copied
Negotiation skills in business
Influence:
Listening to your dreams
Not taking yourself too seriously
Telling your story will help others
Music By
The Bambuseae Rhythm Section – Check them out here
Right Hook Request
HOW CAN YOU SUPPORT THE PODCAST?
We know this is always a big one to ask and you hear it a million times but anything you can do to help us get our podcast out there into the ether will be massively appreciated!
Please tell Your Friends & Share Online

Related Podcasts You Might Enjoy