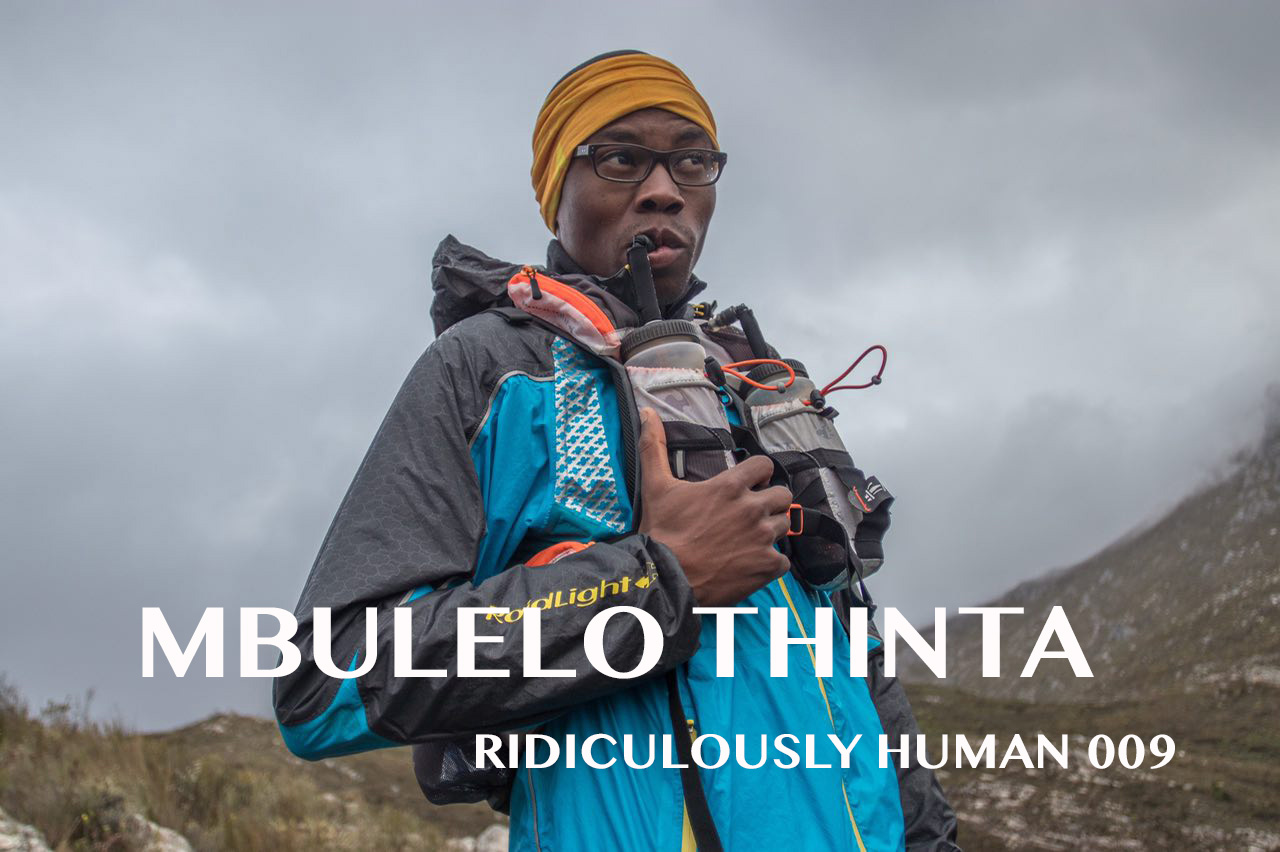 "Most of us say we love one or two people unconditionally but we do a funny thing, we add conditions"
Interlocutor. Maverick. Man of nature. Dynamic Human. Emcee. Humanitarian. Ultra Trail Runner. Brother. Umbe is of a fine breed. Today he tells us his powerful story
Growing up as a black man in South Africa with an 'adopted' white family and having a mom who goes to work as a nurse in Saudi Arabia, are not normal occurrences but then this is no ordinary man or story.
Our guest oozes with undeniable optimism and hope for the future and as he tells us "The future is not a place we are going, it's a place we are creating"
Meet Mbulelo Thinta or 'Umbe' as he is more affectionately known. It's not that often in life you get to enjoy the company and meet characters like Umbe who speak so openly, honestly and articulately about themselves and their story.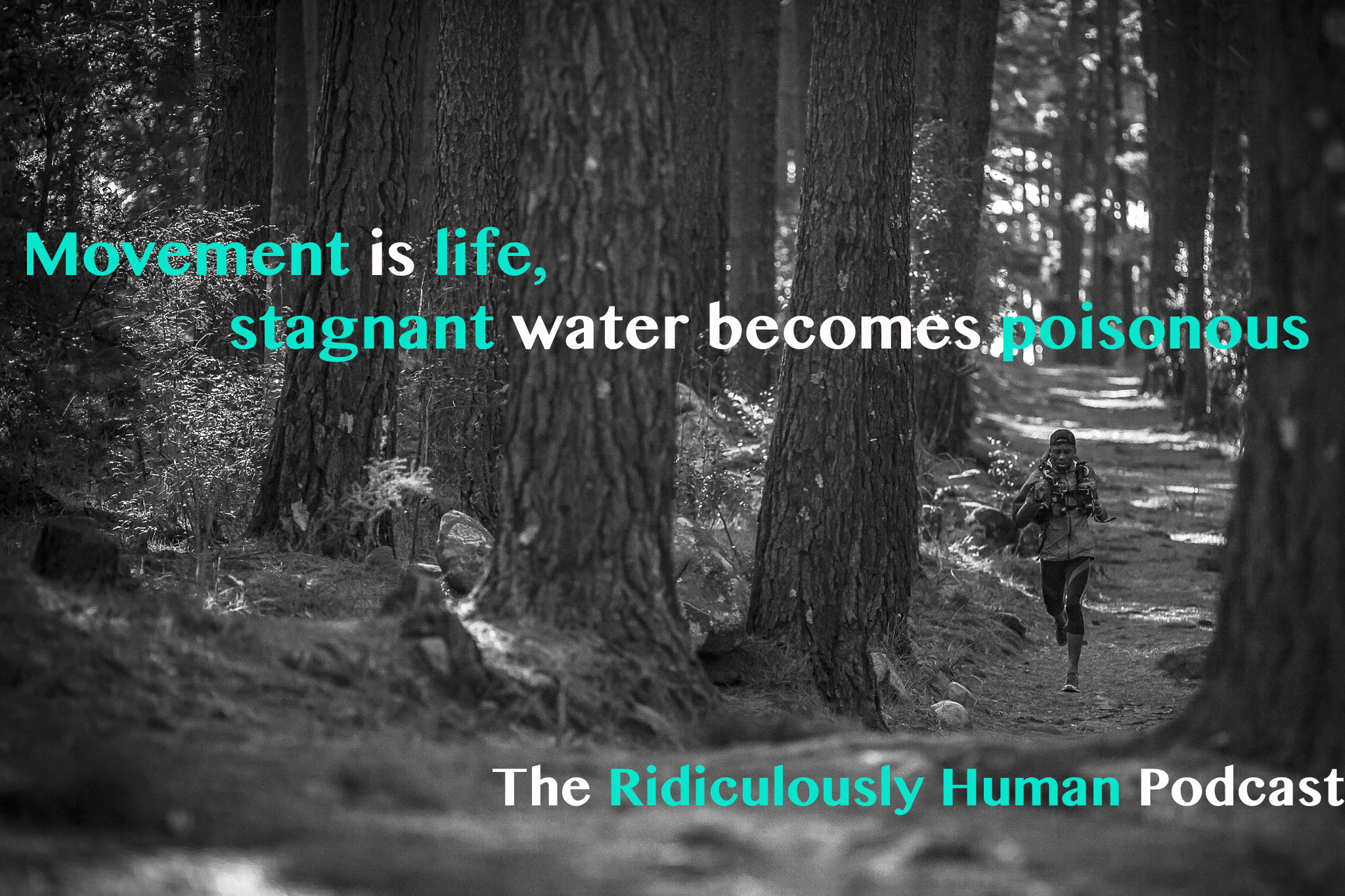 From a small town in South Africa called Ogies, near Witbank, his early years are remembered with great love. Even though his rebellious ways begin when he is a young man, sport helps to define, protect and endorse him.
A taste for alcohol at 19 leads to creating a self-inflicted negative environment around himself, ultimately manifesting itself into destructive and deceptive behaviour. A catalyst to him turning his life and relationships around begin when a lady explains to him that "A mother is only happy as her unhappiest child".
The topics in the Podcast are a melting-pot and cover things such as apartheid, biochemistry, genetics, the importance of daily routines, philosophy, ultra-trail running, the truth about racism, movement, mindset, humanity and the bright future we all face.
These days you'll find Umbe running up mountains daily, managing and starting new businesses, studying genetics and biochemistry, emceeing at race finish lines and creating hope for current and future generations.
We hope you enjoy this conversation as much as we did.
Let's find out what it means for Mbulelo Thinta, to be Ridiculously Human.
Your fellow beings
Craig and Gareth
Other relevant points discussed and mentioned:
Music By
The Bambuseae Rhythm Section – Check them out here
Right Hook Request
HOW CAN YOU SUPPORT THE PODCAST?
We know this is always a big one to ask and you hear it a million times but anything you can do to help us get our podcast out there into the ether will be massively appreciated!
Please tell Your Friends & Share Online