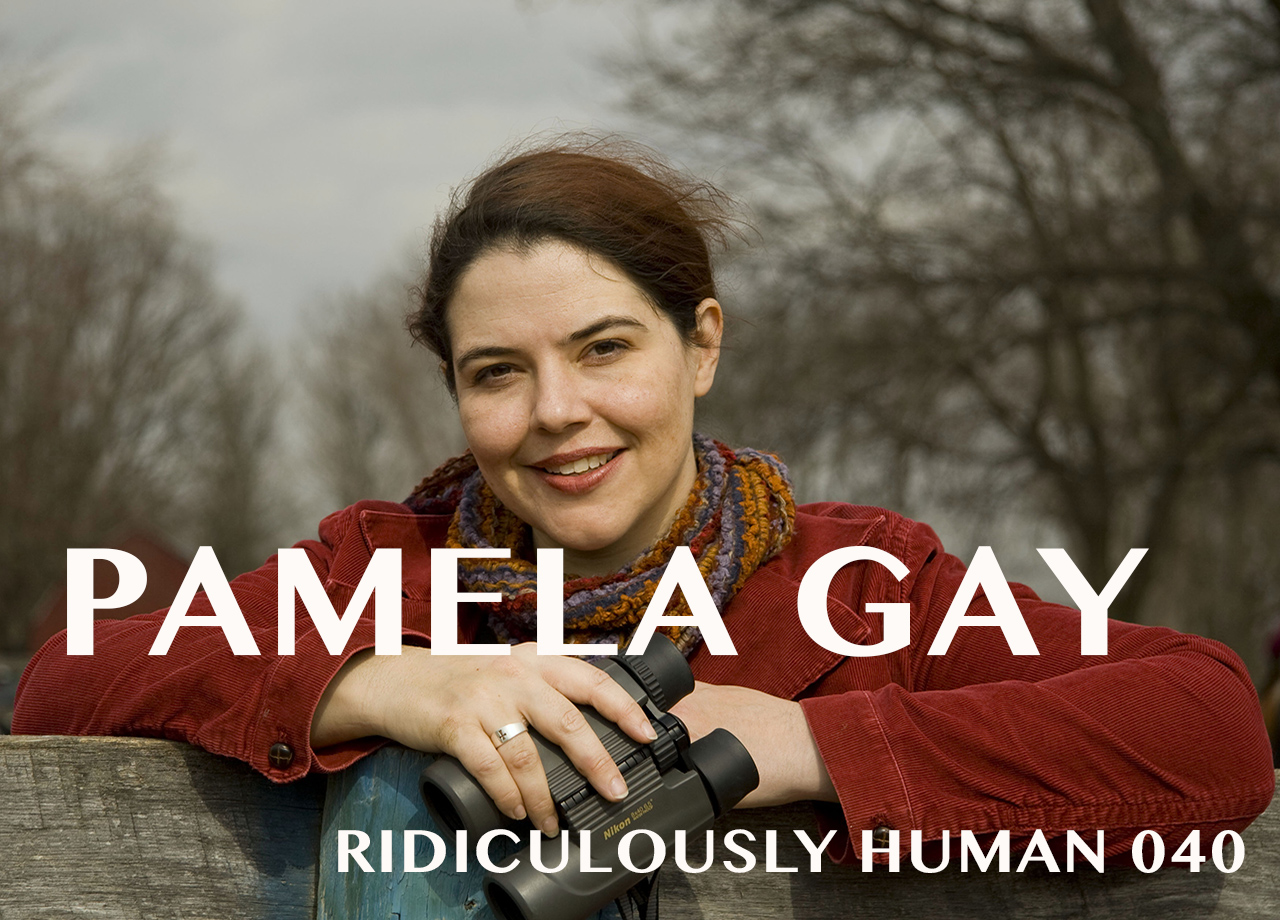 "Sometimes all it takes is one person saying, change starts here…"
PhD Astronomer. Educator. Comic Aficionado. Writer. Podcaster. Scientist. Star Gazer. Big Thinker. Speaker. Storyteller. Interlocutor. Proud Nerd. Gracious Human. Explorer.
How often are you star struck?! Space, our universe, planets and existential life, are things which us humans are often mesmerised by. You would perhaps think that it's a good idea for us to sort out more pressing matters on earth, ones that we have some sort of control over. However, there are good reasons for our curious explorations, as the new technologies which are tested and created in space, do trickle down into our everyday use.
Our guest this week, Pamela Gay, is a magnificently smart and interesting lady who has dedicated most of her life to understanding more about our own universe and sharing her knowledge with other inquisitive minds. She has the voice of an angel and her articulation makes you want to close your eyes and listen to her talk about all the wonderful marvels in our night skies!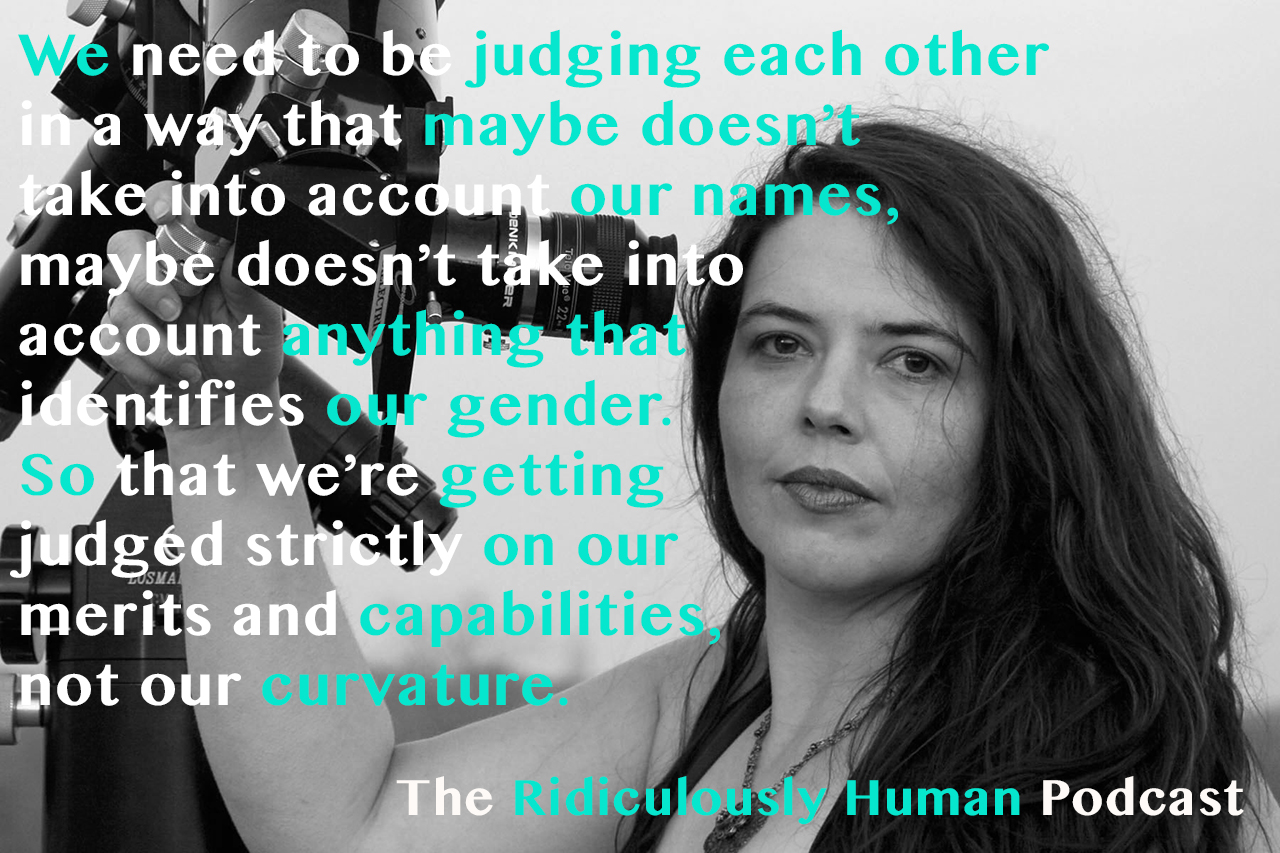 Pamela was born in Southern California. In her early years she grew up seeing space shuttle landings at Edwards Air Force Base. Even though they moved to Massachusetts in her second grade, she kept finding herself connected to space, through reading magazines and getting a telescope of her own.
Growing up in the 80's, she learned that she did not belong to 'the normal part of society', so she embraced it and was comfortable with being a nerd. It wasn't her intellect and geekiness which became the torment of her childhood, but rather the fact that her surname was 'Gay'.
As with many industries these days, discrimination and harassment towards women, is something which is still rife in Astronomy. It takes strong ladies like Pamela to voice their concerns. More importantly, it is also the responsibility and prerogative of men to stand up for women and call out their male counterparts, to help eradicate what are antiquated and unacceptable ways of behaving.
In this Podcast we covered some fascinating ground. Exploring topics, like being a nerd, harassment and inequality, real life avatars, comic books, finding your tribe, online trolls, everything astronomy and of course the importance of looking up to the sky and thinking big.
We hope you enjoy this conversation as much as we did.
Let's find out what it means for Pamela Gay to be Ridiculously Human.
Your fellow beings,
Craig and Gareth
SHOW NOTES
Background, Context & Reference
Other relevant points discussed and mentioned:
Music By
The Bambuseae Rhythm Section – Check them out here
Simon Van Gend Band – Check them out here
Right Hook Request
HOW CAN YOU SUPPORT THE PODCAST?
We know this is always a big one to ask and you hear it a million times but anything you can do to help us get our podcast out there into the ether will be massively appreciated!
Please tell Your Friends & Share Online