"I encourage people to move out of the confusion state and into the curiosity state"
Bold Move Expert. Podcast Host. (Un)Closeted Human. Status Quo Disruptor. Teddy Bear. Keynote Speaker. Author. Closet Deconstructor. Confidence Creator. Coach.
If we are 100% honest with ourselves, there are one or two secrets which we will all probably take to the grave with us. Personal secrets can eat you up and manifest into something rather big and nasty.
For our guest this week, Rick Clemons, he kept a big secret for a large part of his life. You see, Rick tried to tell his secret once but those who heard him, his parents, were not ready to believe him and were themselves confused and ashamed of who their son was.
Rick was born in Loveland, Colorado. Together with his folks and brother, they moved around a lot as a family. He was raised as a Seventh-day Adventist, but his family was a sort of "rebel" in the sense that they were more flexible in their practice. He was a musical little guy and one of his most vivid memories was having a crush on his piano teacher's husband…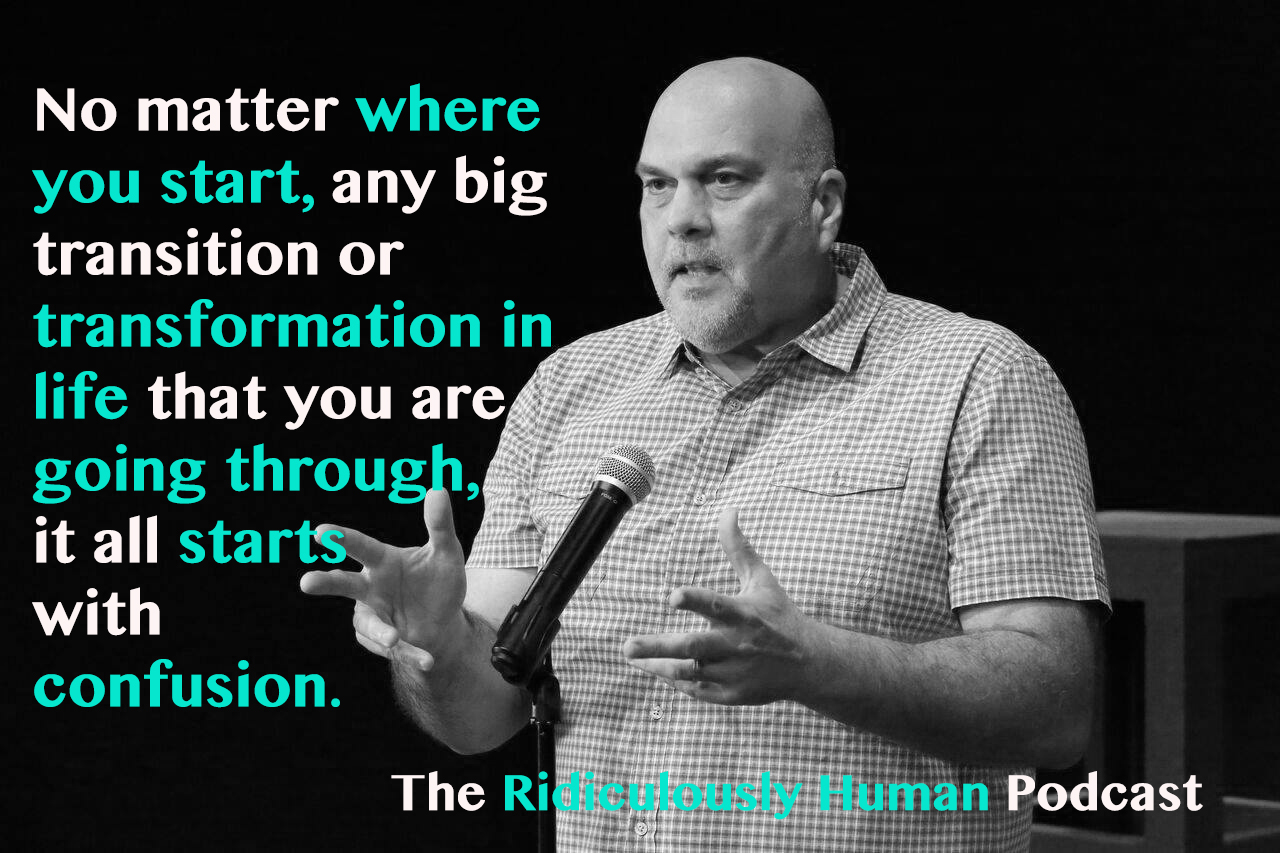 Rick was molested by an older family member when he was between the ages of 5 to 7 years old. Even though it is extremely sad and disgraceful what happened to him, he recalls it as being a sexual awakening. At 19 years old, he finally came out the closet and announced he was gay. Only to be told it was against their religious beliefs and that he needed to see somebody to help him sort it out. He reclused back to his closet.
Rick put his dirty little secret on a shelf and immersed himself in work and other distractions…..like getting married for 13 years….to a lady. He also fathered two beautiful daughters while married. His sexual desires were always fulfilled both in and out of matrimony.
After an encounter on a work trip to the UK, with a charming Englishman whom he met in a gay bar, he realised it was time to expose the truth. Back in the US, he drove from the airport back home and considered ending his life by driving under a truck, but destiny wasn't going to let him do it. He told his wife and left home that evening….
These days, Rick is a happily married to his husband. He is also someone who helps others make bold moves in their lives too.
We hope you enjoy this conversation as much as we did.
Let's find out what it means for Rick Clemons, to be Ridiculously Human.
Your fellow beings
Craig and Gareth
SHOW NOTES
Background, Context & Reference
Other relevant points discussed and mentioned:
Music By
The Bambuseae Rhythm Section – Check them out here
Simon Van Gend Band – Check them out here
Right Hook Request
HOW CAN YOU SUPPORT THE PODCAST?
We know this is always a big one to ask and you hear it a million times but anything you can do to help us get our podcast out there into the ether will be massively appreciated!
Please tell Your Friends & Share Online