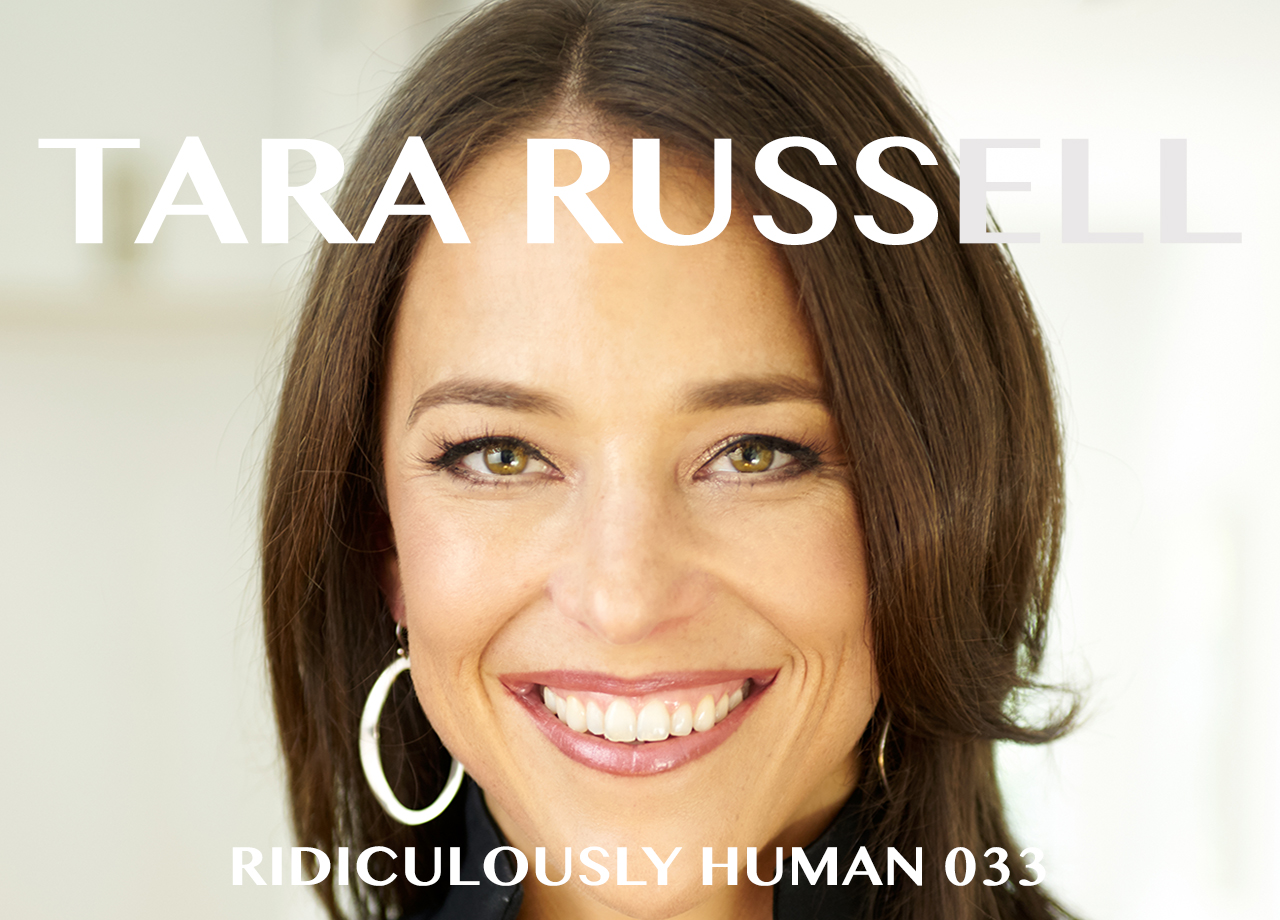 "When you live in a culture where people are making $4 a day, it really opens your eyes"
Founder and President of Fathom Travel. Global Impact Leader. Selfless Human. Human Empowerer. Serial Entrepreneur. Opportunity Curator. Mom. Nature Lover.
We live in day and age where most things seem to be in abundance, like information, opportunities, food, stuff, chattels. It's the less tangible things like gratitude, forgiveness, humility and social impact which we need more of…
Do you ever ask yourself important questions like, "How am I contributing to the world for the greater good?", "What am I doing to help those less fortunate?"
Our guest this week, Tara Russell, is a rather remarkable and exceptional lady. She is currently the President of Fathom Travel, which offers travellers unique opportunities to become immersed in and help local communities, while enjoying a holiday on a cruise ship.
Tara, grew up in Pennsylvania with her younger brothers and folks, who are still married today after 42 years! They moved around a lot as a family with her Dad's work opportunities in the paper industry. Tara enjoyed playing sports as a kid and also considered herself a bit of a nerd, who one day wanted to study medicine.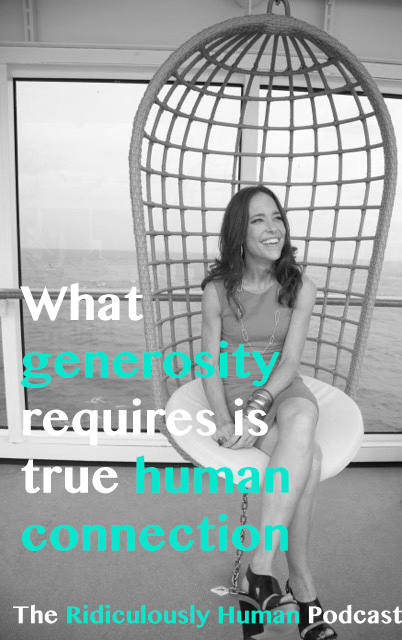 Not that she was aware of it at the time, but she was sexually abused as a youngster by a friends brother. These memories were suppressed and only started manifesting and coming back in full clarity, after her own daughter was born.
Tara's time spent in Shanghai, China, as a young lady, made a huge impact on her and ignited her entrepreneurial spirit. She has started and been involved in many organisations. From dealing with the complex issues surrounding human trafficking and prostitution, and helping those women seek freedom from sexual exploitation. To providing a place of safety and empowerment for refugees, prison leavers and the homeless with food service skills, training and job placement opportunities.
In the Podcast we discuss many things about Tara's journey, including; being outside in nature, living in third world countries, choosing the news you consume, sexual abuse, living generously, tips to cut onions without your eyes watering and being the first cruise liner to dock in Havana, Cuba after 40 years.
We hope you enjoy this conversation as much as we did.
Let's find out what it means for, Tara Russell to be Ridiculously Human.
Your fellow beings
Craig and Gareth
SHOW NOTES
Background, Context & Reference
Connect with Tara Russell:
Tara's other organisations:
Fathom Explorations
Other relevant points discussed and mentioned:
Music By
The Bambuseae Rhythm Section – Check them out here
Right Hook Request
HOW CAN YOU SUPPORT THE PODCAST?
We know this is always a big one to ask and you hear it a million times but anything you can do to help us get our podcast out there into the ether will be massively appreciated!
Please tell Your Friends & Share Online