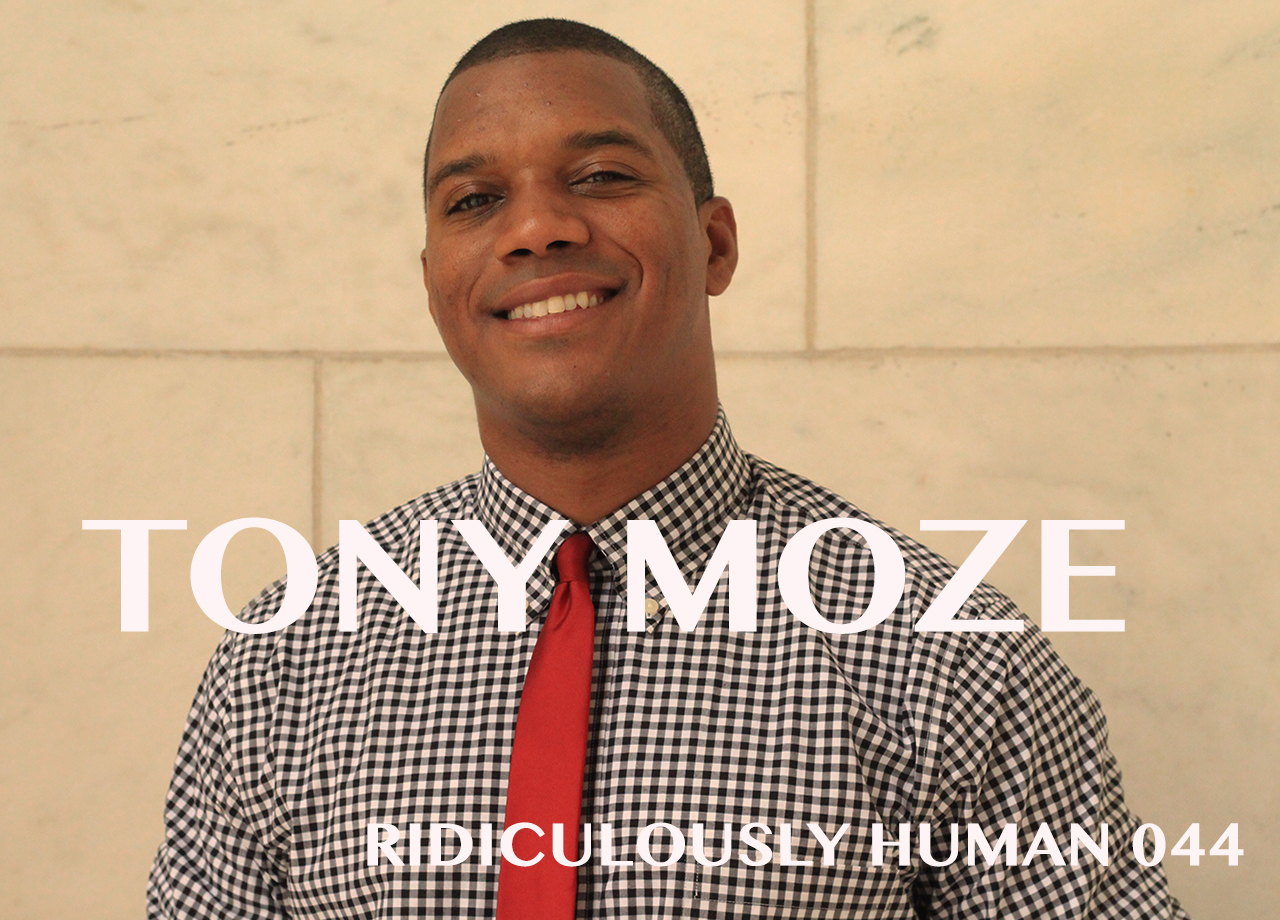 "If we can tweak our mindsets, put ourselves in a different situation, feed our minds with more helpful and positive things, we can better our lives at least individually"
Edutainer. Passion Promoter. Bookworm. Rapper. Musician. Army Veteran. Entrepreneur. Educationalist. Leader. Innovator. Eyelash King. Top Bloke.
Isn't it nice to be surprised by the passion, energy and optimism people can bring with them when connecting with others. It really is an awesome trait and skill to have, to be able to lift a crowd, simply by the way you interact with them.
Our guest this week, Tony Moze, is one of those humans who has lived such a varied and eventful life. He was born in Brooklyn, New York, to his Sudanese Mom and Dominican Dad. His Latino flare and African beat are what makes this man such an exciting human melting pot!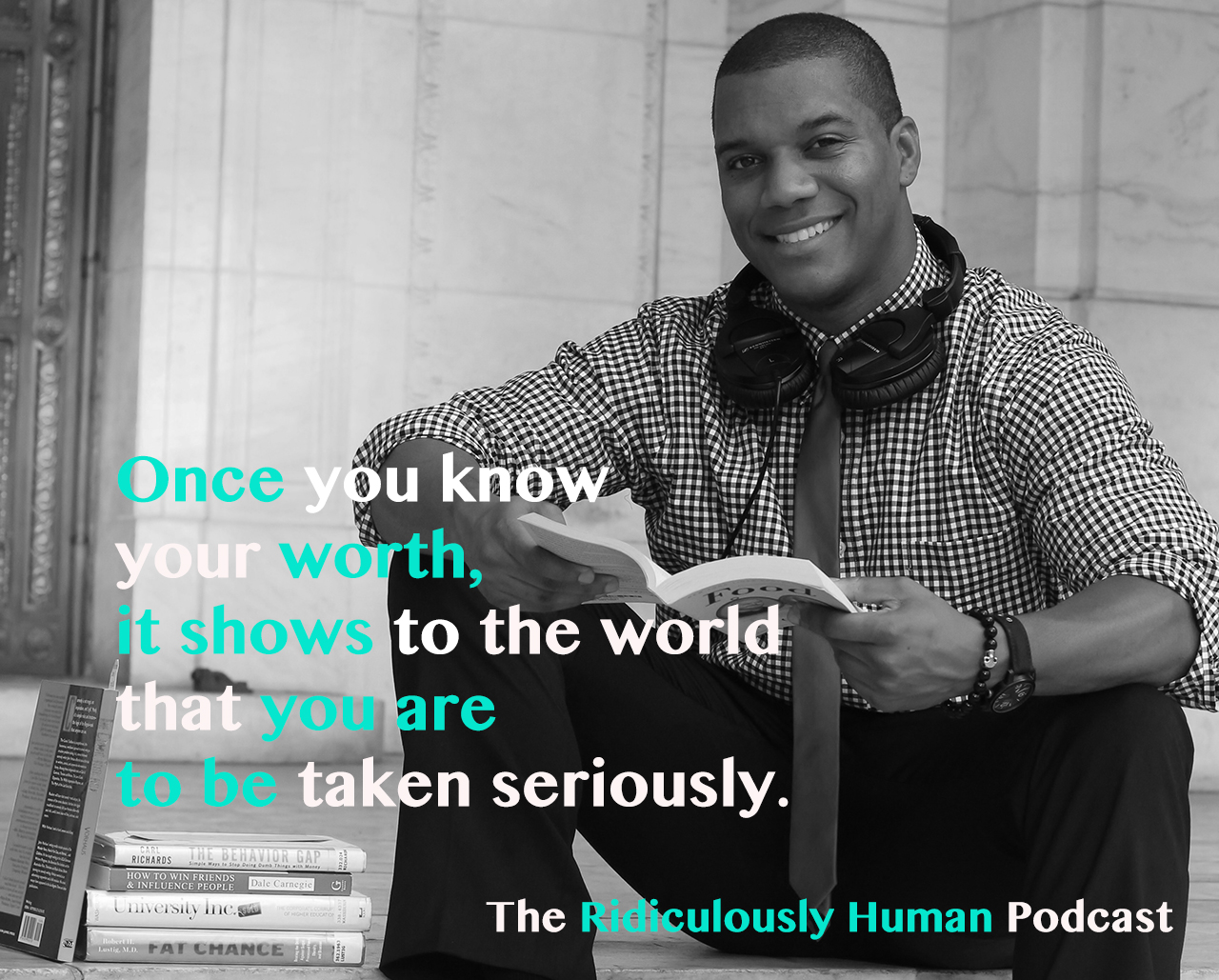 Tony had a passion for reading and was musically trained from 9 years old. At 14, he moved to Connecticut with his Mom, where he joined a rap group. That's when his passion for rapping and hip hop really took off. At 18, he joined the US Army as a Reservist.
In 2002, he received a call while at a party, to tell him to pack his gear because he was required to go to war. By 2003 he was trained up and left for Kuwait. He spent 9 months driving oil tankers during the Iraq War.
Tony's love for psychology and people extended to his occupation, where he worked as a mental health worker for almost 10 years. He had a daughter he wasn't prepared for during that time, with a lady he wasn't destined to be with.
It was on a trip to Norway when he decided it was time to change his life and differentiate himself. He set-up the Rhyming Book Reviewer, which gave him the opportunity to mix his passions of rap, reading and music. These days you can find Tony specialising his craft as an Edutainer!
We manage to explore many interesting topics in this conversation, dealing with divorce, being bullied and ostracised, mental health issues, serving your country, rapping your way around the world, vulnerability, following your passion and getting your life back on track.
We hope you enjoy this conversation as much as we did.
Let's find out what it means for Tony Moze, to be Ridiculously Human.
Your fellow beings
Craig and Gareth
Other relevant points discussed and mentioned:
Music By
The Bambuseae Rhythm Section – Check them out here
Simon Van Gend Band – Check them out here
Right Hook Request
HOW CAN YOU SUPPORT THE PODCAST?
We know this is always a big one to ask and you hear it a million times but anything you can do to help us get our podcast out there into the ether will be massively appreciated!
Please tell Your Friends & Share Online