[rev_slider alias="home"]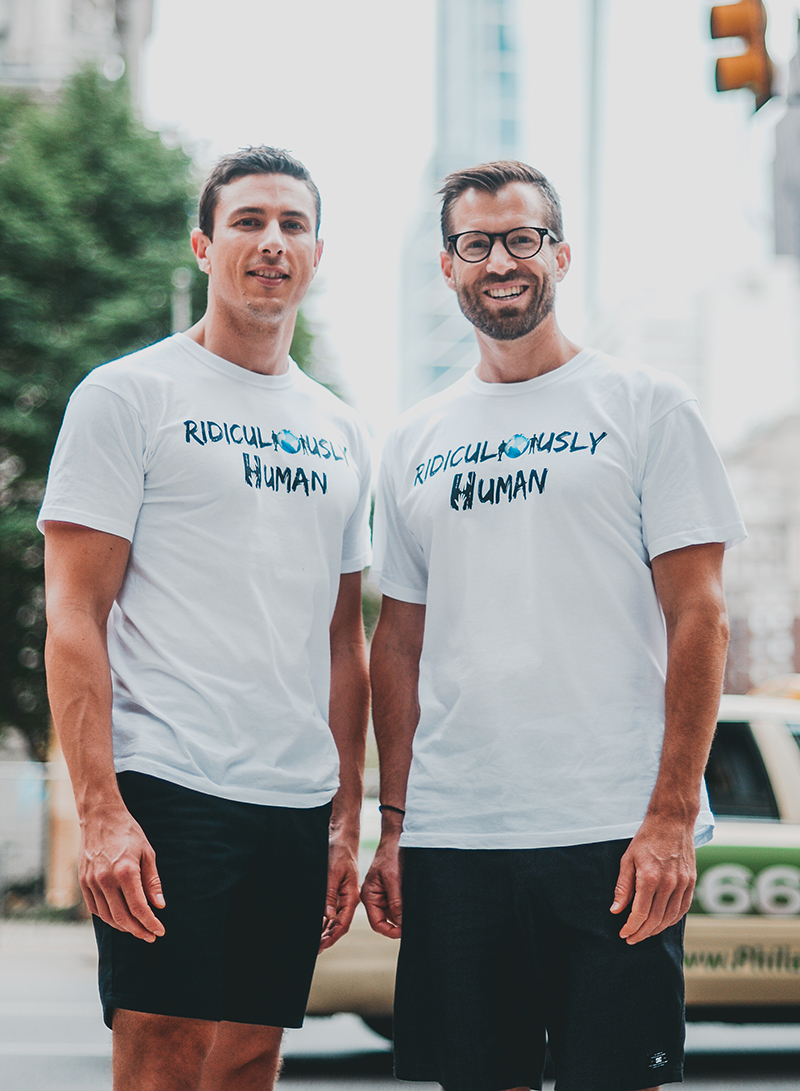 [custom_font font_family="open sans" font_size="18″ line_height="26″ font_style="normal" text_align="left" font_weight="300″ text_decoration="none" text_shadow="no"]Hello all you Ridiculously Cool Humans. Thanks for stopping by for the visit. We are Craig and Gareth, The Hosts of, The Ridiculously Human Podcast.
We are South African brothers, from other mothers! Together we share a passion to unwrap and explore the lives of interesting people. As humans we are all connected on a much deeper level and through storytelling and storylistening we aim to realise and understand those connections better.
In this digital era of super connectivity, the world can sometimes feel like a lonely and disconnected place. We believe it's our duty to create change in the way we do business, in the way we view happiness, in the way we lead and influence, and in the places we find meaning. It's time to embrace the emotions that we all have and explore them in ways that are practical and serve you and the people closest to you.
Our Podcast and this website is dedicated to sharing the stories and journey's of other incredible humans. We want everyone to realise that we all have responsibility and a role to play as micro-leaders and micro-influencers, and that together we are stronger and better. Thanks for stopping by and please get in touch with anything you may want to know.[/custom_font]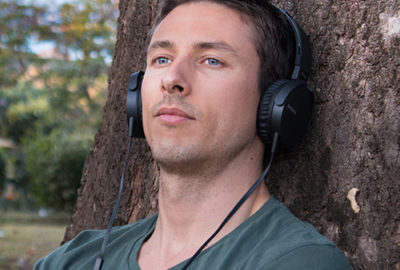 [custom_font font_family="open sans" font_size="22″ line_height="26″ font_style="normal" text_align="center" font_weight="600″ text_decoration="none" text_shadow="no" padding="20px"]
[/custom_font]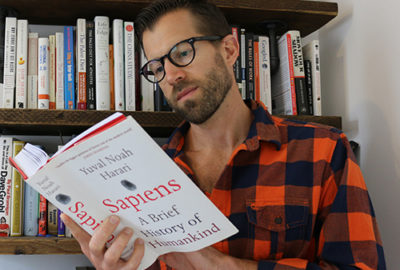 [custom_font font_family="open sans" font_size="22″ line_height="26″ font_style="normal" text_align="center" font_weight="600″ text_decoration="none" text_shadow="no" padding="20px"]
[/custom_font]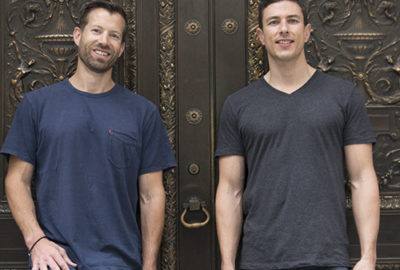 [custom_font font_family="open sans" font_size="22″ line_height="26″ font_style="normal" text_align="center" font_weight="600″ text_decoration="none" text_shadow="no" padding="20px"]
[/custom_font]