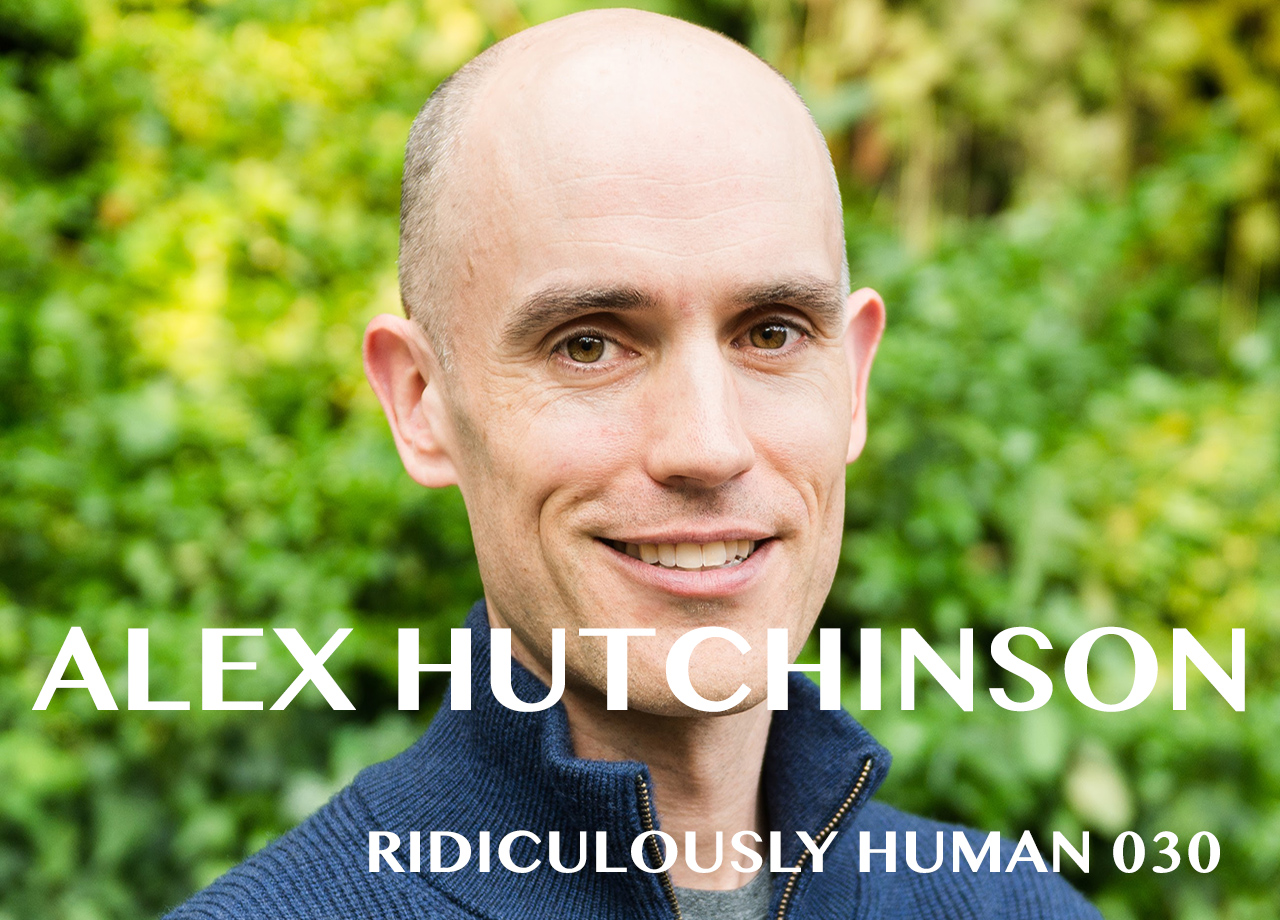 "Things like your mindset, can actually have a measurable effect where you encounter what feels like your physical limits"
Author. Endurance Expert. Canadian Athlete. PhD Physicist. Journalist. Sweat Science Editor. Ex-Olympic Trialist. Humble Human. Dad. Top Bloke.
As humans, a combination of being curious, mischievous and competitive has made us push the limits of what we are capable of as a species. Our future certainly looks like it is going to be even more exciting, based on current research and experimentation. There is also the more philosophical side of capabilities, performance and understanding what a human beings mind and body, is truly capable of.
Our guest this week, Alex Hutchinson, is no stranger to these sort of conundrums. It's fair to say he has ample experience, expertise and knowledge when it comes to physics and human endurance. Alex, is one of the sharpest tools in the shed, probably one of the most humble people you will speak to and also one of the nicest.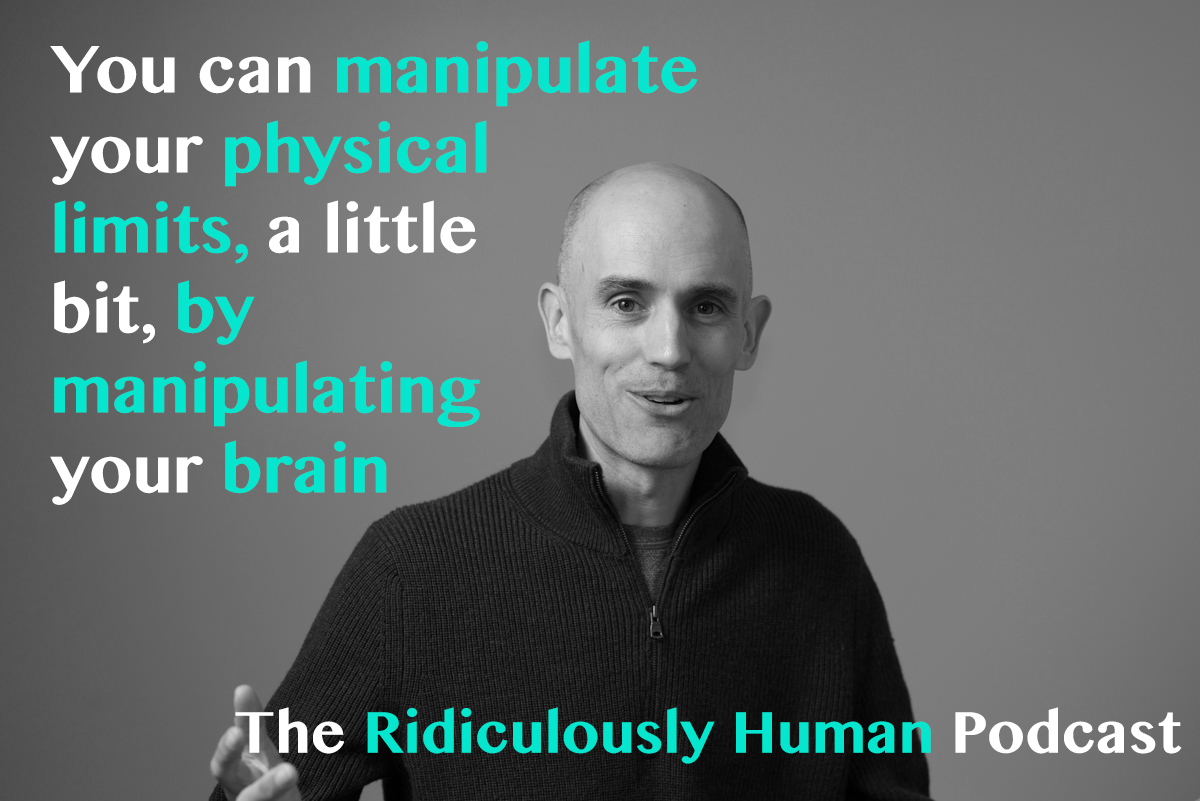 Alex, grew up in Toronto, Canada, with his folks and older brother. He lived a very typical Canadian upbringing, with plenty of time spent outdoors in nature and also playing tons of street hockey! When he was 15, he became interested in athletics and his big breakthrough came when he was 20 years old. After running the same times for almost 4 years, in the space of a few weeks, he miraculously improved his running time by 19 secs in the 1,500m event from 4:01 to 3:42. He qualified for the 1996, 2000 and 2004 Canadian Olympic trials.
He studied to be a PhD Physicist at Cambridge University. He also did a stint as a postdoctoral researcher on behalf of the NSA, working on things like quantum computing and nano-electromechanics. At 28, Alex decided to re-train as a journalist and now writes for many established and well recognised publications.
This chat is seriously interesting and traverses so many great topics. We cover, the endurance of being a parent, his battle with not being consumed by technology, dealing with injuries and setbacks, race tactics, the sub 2 hour marathon attempt and of course his book, Endure, with details around mindset, performance and endurance.
We hope you enjoy this conversation as much as we did.
Let's find out what it means for Alex Hutchinson, to be Ridiculously Human.
Your fellow beings
Craig and Gareth
SHOW NOTES
Background, Context & Reference
Connect with Alex Hutchinson:
Alex's books:
Other relevant points discussed and mentioned:
Music By
The Bambuseae Rhythm Section – Check them out here
Right Hook Request
HOW CAN YOU SUPPORT THE PODCAST?
We know this is always a big one to ask and you hear it a million times but anything you can do to help us get our podcast out there into the ether will be massively appreciated!
Please tell Your Friends & Share Online