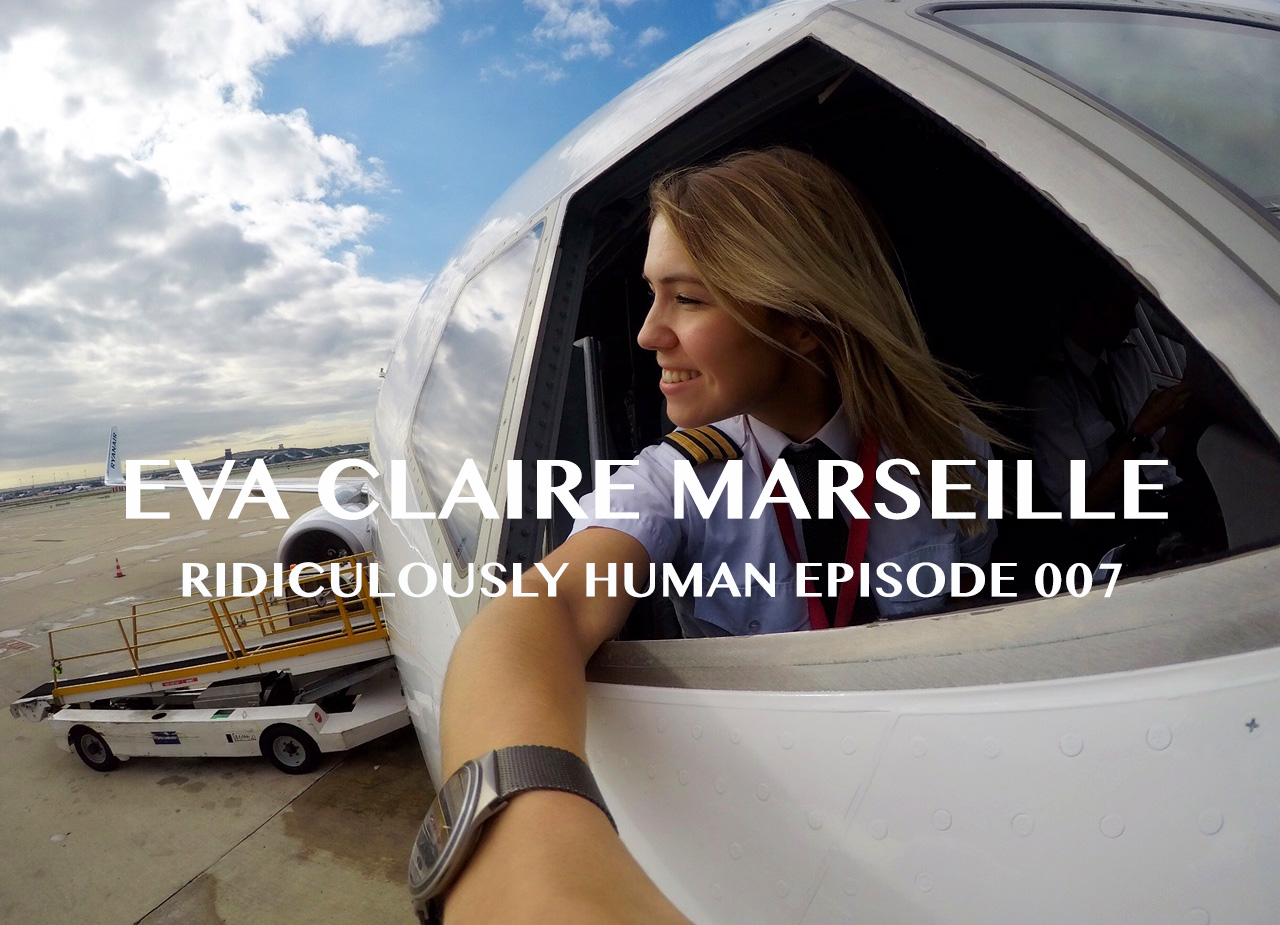 "When your dream comes true, it's a very very good feeling"
Pilot. Bookworm. Role model. Social media celebrity. Inspiration to many. Kind, funny and down to earth lady. Eva prompts us to chase our dreams and never give up.
Eva Claire Marseille – is such an inspirational lady who has always had a vision of what her perfect day looks like. Her passion, hard work, kindness and perseverance are such powerful traits which we can all learn so much from.
Eva grew up in a small town called Haarlem in the Netherlands. She was a self-confessed introvert and bookworm in her early years, absorbing as much dutch literature as she could.
A visit to a flying school is the turning point which pivots her studies and career path from journalism to becoming a pilot
It really was a huge privilege for us to get so much time with Eva and for her to speak so openly and honestly about her life and what's makes her the inspirational lady she is today.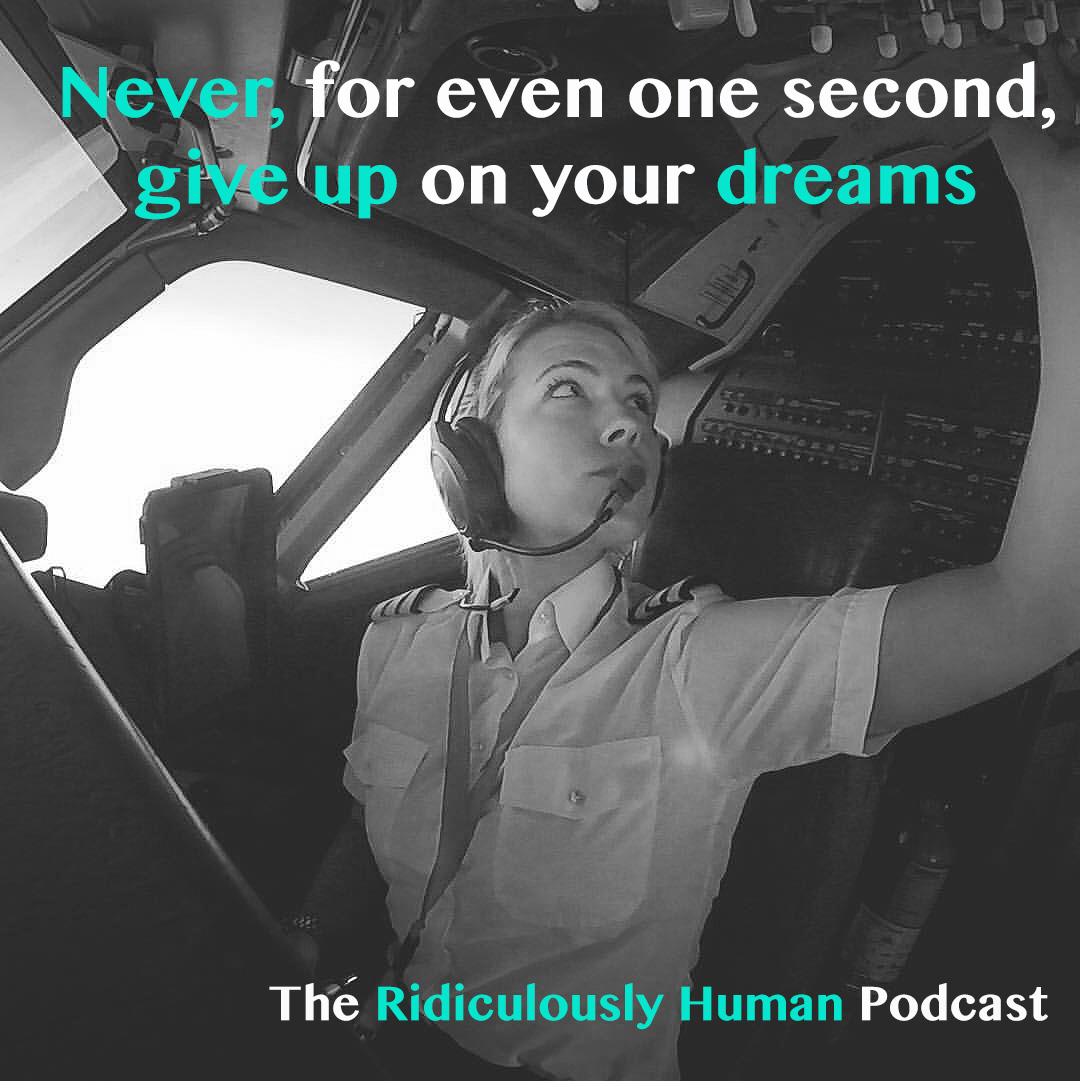 In the Podcast we cover many interesting things you may wonder about when you think about the lavish lifestyle of pilots. It turns out you may be quite surprised! We were sad to hear about the gender discrimination which still exists in the industry too but how that never stopped her chasing her dream for one split second
She now finds herself as a role model and inspiration for many women around the world in all aspects of life. No doubt a role model for many men in life too!
Her message is eloquent and simple. If you want something badly enough, you work for it, you work more, you work even more, you never give up, you keep yourself relevant and you keep your dream alive because one day that door is going to open and you will be waiting and ready to take it with both hands and give it your absolute best shot when it comes along!
This chat is fun, intriguing, educational and so much more. We are truly grateful to bring you such an inspirational lady.
We hope you enjoy this conversation as much as we did.
Let's find out what it means for Eva Claire Marseille, to be Ridiculously Human.
Your fellow beings
Craig and Gareth
Other relevant points discussed and mentioned:
Music By
The Bambuseae Rhythm Section – Check them out here
Right Hook Request
HOW CAN YOU SUPPORT THE PODCAST?
We know this is always a big one to ask and you hear it a million times but anything you can do to help us get our podcast out there into the ether will be massively appreciated!
Please tell Your Friends & Share Online