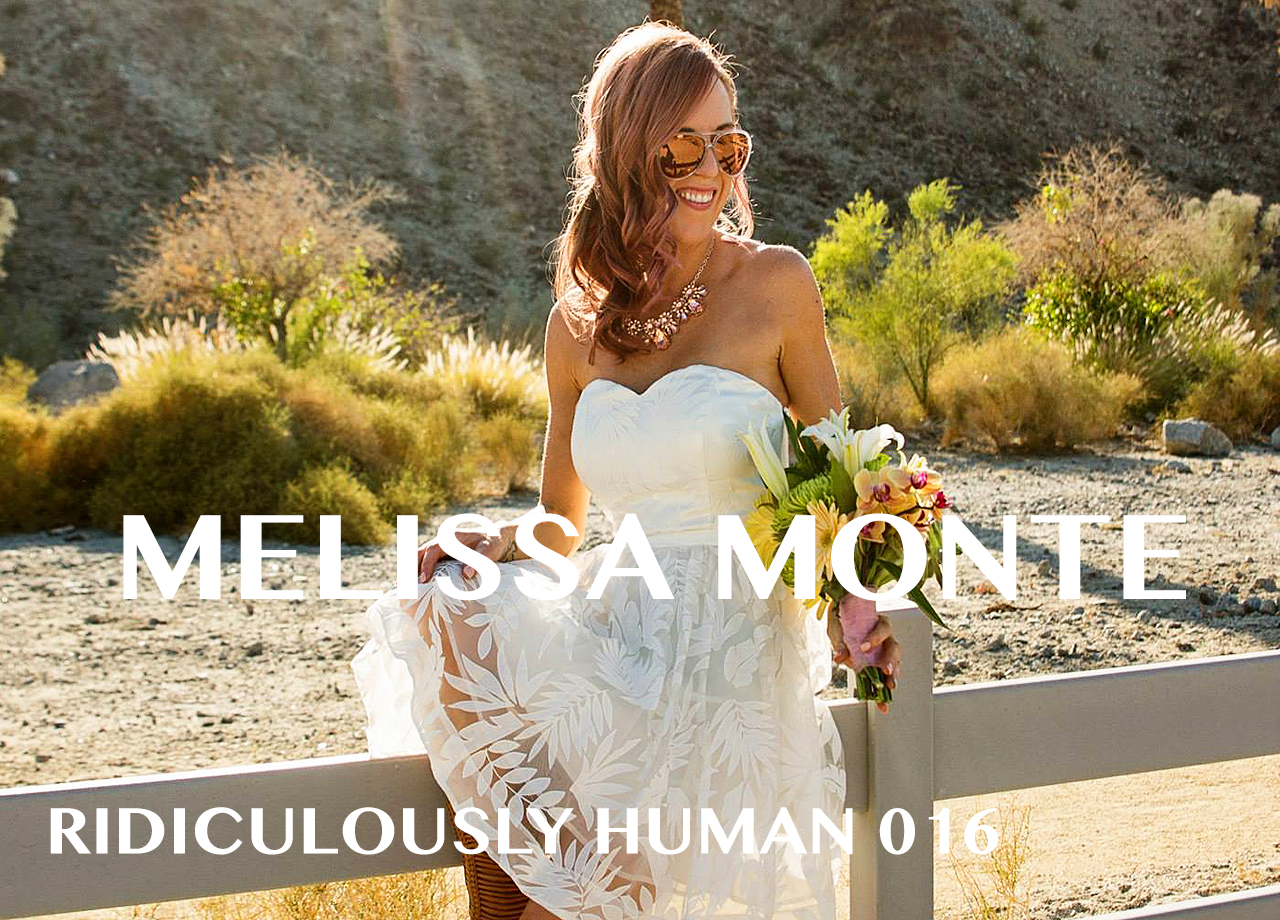 "The more we lose touch with our connection with nature and our connection with our bodies, the more we lose touch with our intuition"
Gadget Girl. Conqueror. Podcast Hostess. Fighter. Veracious Orator. Victim. Infectious laugher. Bright and Bubbly. Free spirit. Mindlove Expert.
The story of our guest this week is like the story you read in a book which you find on the top row of the fiction section in a bookstore. We explore life events of an elaborate magnitude which you really couldn't make up.
Melissa Monte, is a lady who has suffered more traumatic experiences than most people. In this conversation we get raw and into the nitty gritty of certain events which have unfolded in her life. When you hear some of these stories, you may find yourself slightly disconcerted.
Life began in East Bay, Northern California. Melissa was the quintessential girl, the next door type which you see in the movies. Her childhood was happy and fulfilling and she speaks fondly of her parents and her grandparents who all had big impressions on her while growing up.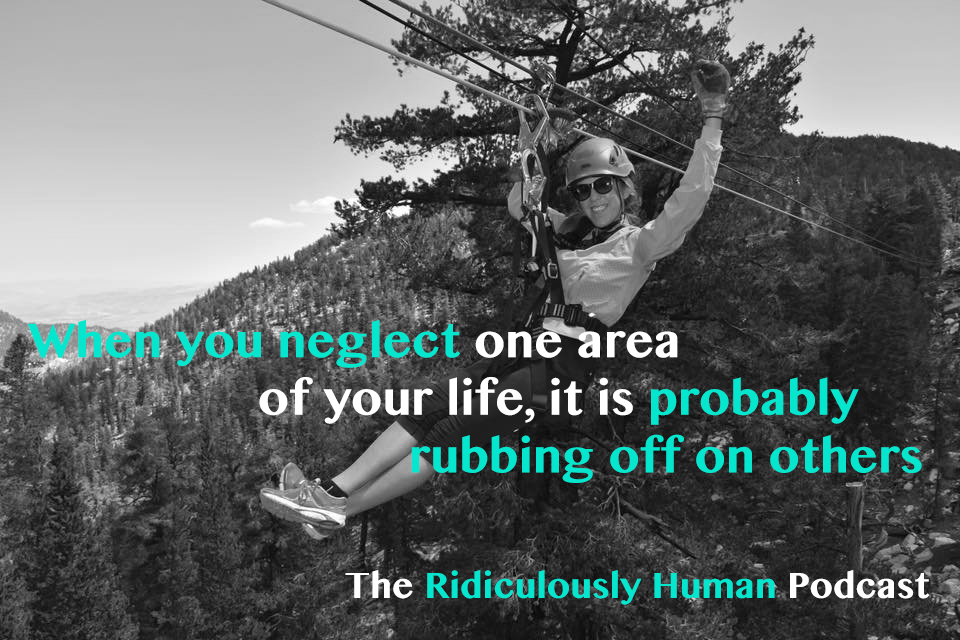 Tough times struck when she was about 15 years old and life started dealing her with some unfortunate and sad circumstances. Being sexually assaulted, your dad passing away and a good friend committing suicide were tragic events which all occurred in quick succession. As a result, she developed an eating disorder, bulimia, which was something that she had to painfully hide for many years.
Fortunately there is also a catalyst for turning things around and for Melissa it was when she picked up a book called 'The Mastery of Love by Don Miguel Ruiz'. She managed to find comfort in the book and begin her journey back to self love and acceptance.
In the podcast we roam through many other topics, road tripping across America, couchsurfing, positive mindset, being vegan, eating disorders, genetic testing, a sociopathic boyfriend, doing time in prison and her awesome new podcast – The Mindlove Podcast.
Melissa is an open book and through telling her story with so much openness and honesty, she has managed to heal herself, as well as help others open dialogue on similar issues which they are facing too. On some sort of level, the best medicine, is often just communicating and talking about things because deep down our human spirit craves acceptance for our slight flaws.
We hope you enjoy this conversation as much as we did.
Let's find out what it means for Melissa Monte, to be Ridiculously Human.
Your fellow beings
Craig and Gareth
Other relevant points discussed and mentioned:
Music By
The Bambuseae Rhythm Section – Check them out here
Right Hook Request
HOW CAN YOU SUPPORT THE PODCAST?
We know this is always a big one to ask and you hear it a million times but anything you can do to help us get our podcast out there into the ether will be massively appreciated!
Please tell Your Friends & Share Online