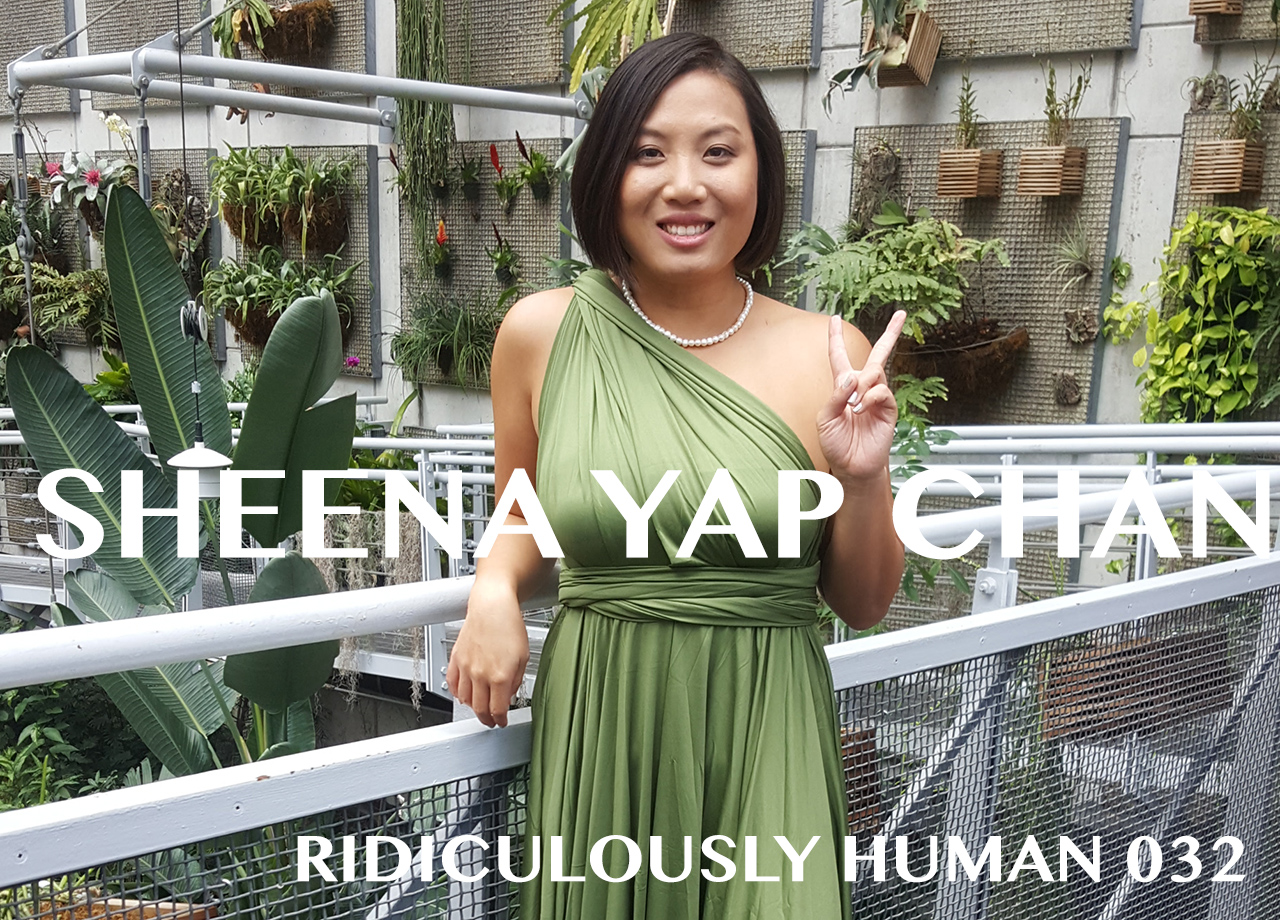 "It's very important to have people who tell you what you need to hear, rather than what you want to hear"
Podcast Host. Confidence Spreader. Risk Taker. Explorer. Asian Women Inspirer. Storyteller. Wisdom Sharer. Speaker. Blogger. Woman Entrepreneur.
Since we first climbed down from the trees, humans have evolved into an incredibly advanced species. Yet, parts of our traditions and mindset are still so antiquated and timid.
We're happy to explore other planets, but still struggle with more simple things, like human rights and equality.
Our guest this week, Sheena Yap Chan, is an Asian woman who has experienced the undertones and unequivocal expectations of her cultural traditions and practices.
Sheena, is the founder of the highly successful Podcast, The Tao of Self Confidence. After 3 seasons and 500 episodes it has been downloaded over 600,000 times and counting! She grew up in the Philippines and her family moved to Toronto when she was 7 years old, seeking a more fulfilling life with better opportunities.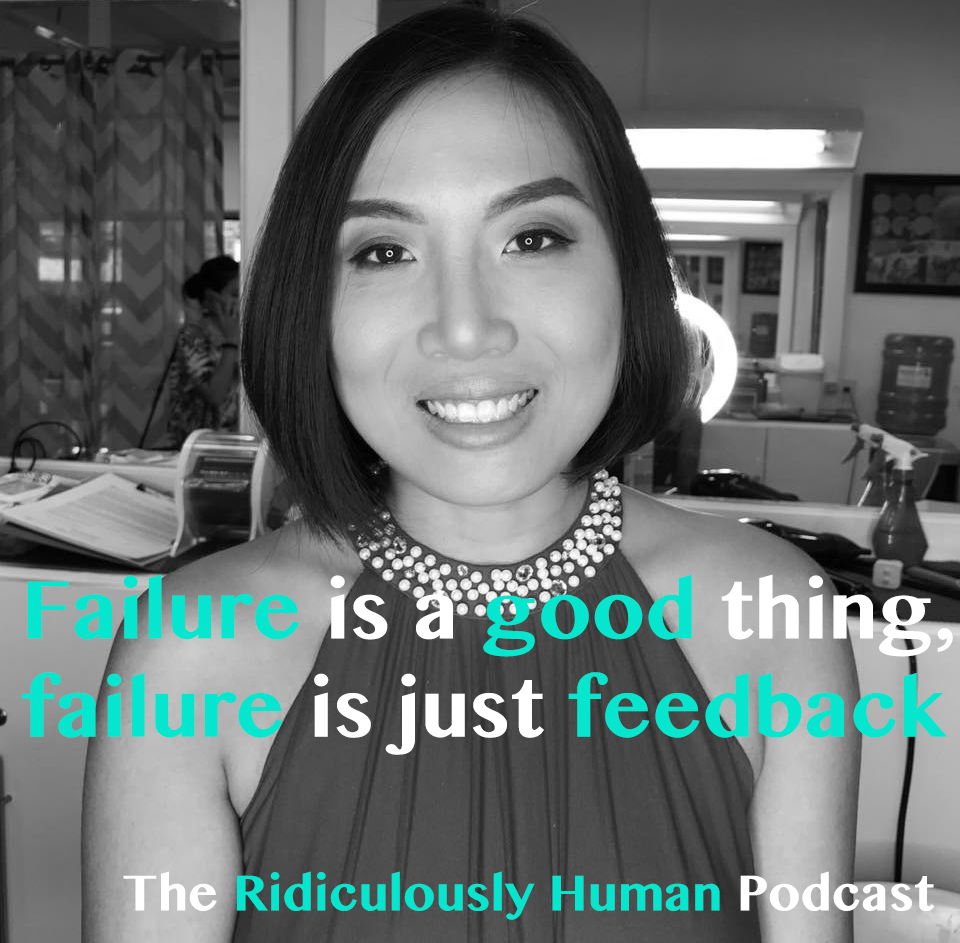 The horrific event of her aunty dying from falling off a cliff, changed everything for her. She sold everything, resigned from her job and set off to go travel the world and enjoy this ethereal thing we call life.
Sheena confesses that she is not the most confident person in the world, although it's difficult to believe when you listen to her speak and hear all the wisdom and advice she offers. She says that having a purpose which is bigger than yourself, is great for your self confidence because it's for the greater good of something beyond you.
Sheena definitely leads by example, shoots from the hip, speaks the truth and is as authentic as they come. We talk about many other things in the Podcast too, like human trafficking, the non-rights of Chinese women, why being fair skinned is important in Asian culture, lessons learned from her guests, the importance of representation, creating the life you want to live and learning to be happy in the present moment.
We hope you enjoy this conversation as much as we did.
Let's find out what it means for Sheena Yap Chan, to be Ridiculously Human.
Your fellow beings
Craig and Gareth
Other relevant points discussed and mentioned:
Music By
The Bambuseae Rhythm Section – Check them out here
Right Hook Request
HOW CAN YOU SUPPORT THE PODCAST?
We know this is always a big one to ask and you hear it a million times but anything you can do to help us get our podcast out there into the ether will be massively appreciated!
Please tell Your Friends & Share Online