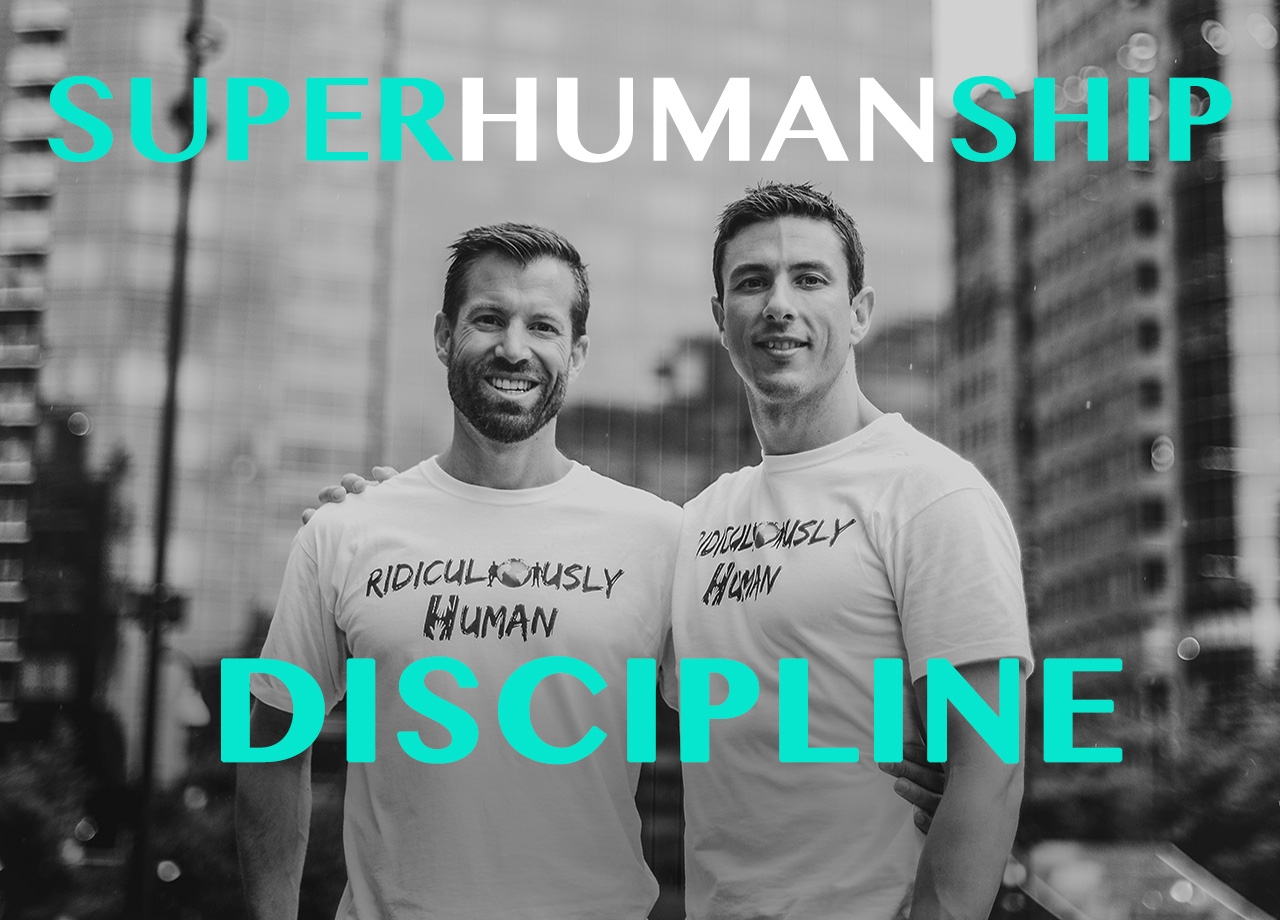 Superhumanship, is a bonus podcast series which we run, that is all geared towards authentic leadership. Each week we try to disseminate the wisdom shared by our guests and provide our two cents too.
We believe that in this day and age, we are all leaders and all people of influence. New age leadership, is upon us. So therefore, we need to adapt and all realise we have this amazing opportunity to contribute to this shift in micro-leadership and micro-influence.
This week we spoke about…
Creative based learning for kids and adults
Having a young mindset: Saying yes and figuring out the challenges along the way
The importance of lining values with who you go into business with
Trusting your intuition
Doing business with your family
Having tough conversations in the workplace and with families
As a leader, remaining humble and being down to earth
Not being aware of how stressed you are
Mind body connection
The discipline of doing exercise
Expecting things in life to be easy
Time management
Being a mom and entrepreneur
Information restriction
Social Business – charity work
Visiting 3rd world countries
Excess consumption and options of people in 1st world countries
Simplifying our lives
Ending world hunger by 2030
Music By
The Bambuseae Rhythm Section – Check them out here
Right Hook Request
HOW CAN YOU SUPPORT THE PODCAST?
We know this is always a big one to ask and you hear it a million times but anything you can do to help us get our podcast out there into the ether will be massively appreciated!
Please tell Your Friends & Share Online

Related Podcasts You Might Enjoy